The last time David was featured in a Semantics post was August 2017. TWO YEARS AGO!
This wasn't intentional. I suppose I didn't even notice because I was getting so much great material from toddlers, not to mention a little girl who has been trolling me since she turned two. (That's a direct quote from a friend last week. And I've repeated it 48 times since because that observation made me feel so known.)
ANYWAY
To set this up, I need everyone to know that in the last month or so the Kriegers have become the world's biggest Hamilton fans. I know that Hamilton has been around since 2015 (back when David was regularly featured in Semantics posts!) and saying we are Hamilton fans is like saying we just discovered sushi or a new artist you might like named Taylor Swift.
We've been making up for lost time by listening to the soundtrack on repeat (obviously), watching performances on YouTube, and you might find yourself at the library wondering who checked out all the books on Hamilton and the Revolutionary War.
–  –  –  –  –
I was sitting by the pool one evening watching the kids swim while Tom was up on the deck grilling.
David pops out of the water and shouts, "CHAOS AND BLOODSHED ARE NOT A SOLUTION!" Then goes back underwater.
I turn to Tom, "DID YOU HEAR WHAT HE JUST SAID? Bloodshed? Did he pick that up from Minecraft or something?"
Tom, laughing, "No, it's from Hamilton."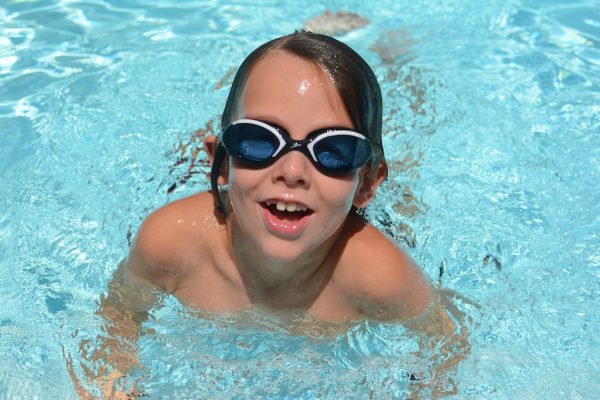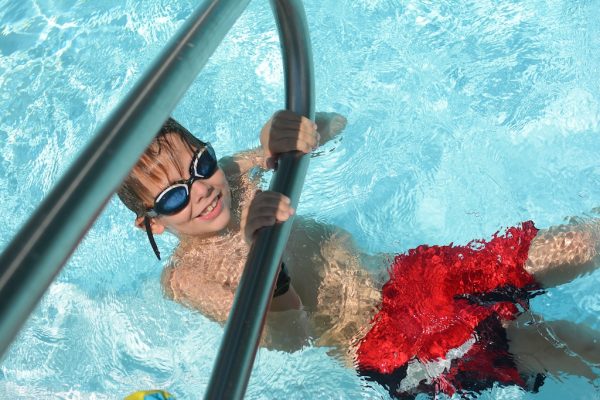 [Semantics is a new series of posts designed to record the conversations, mispronunciations, and sweet misunderstandings I'd probably forget otherwise.]