I'm not sure why, but I'm suddenly really aware of Thomas and Anna's friendship. All of my kids have individual relationships, but each one has to be forged.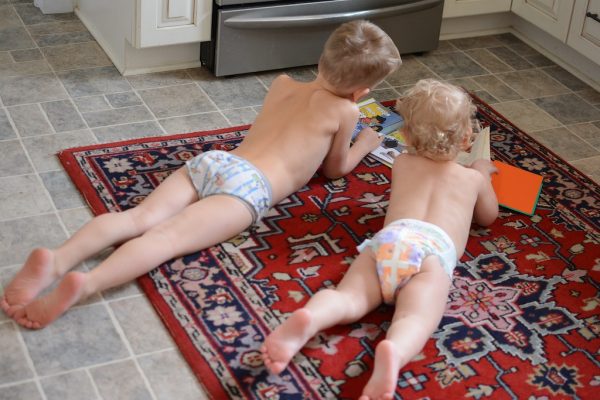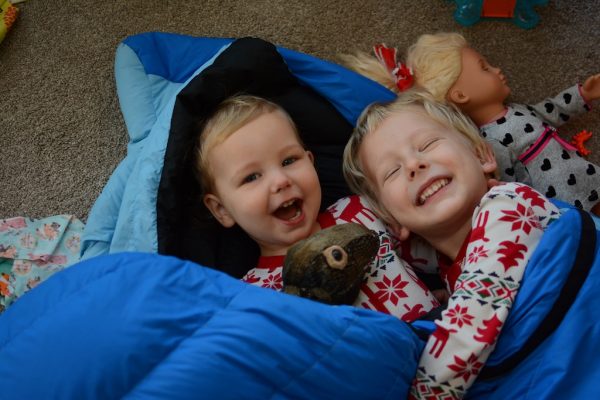 Maybe I'm noticing their friendship because it's just now really emerging. Anna is finally old enough to really play and be a part of Thomas's shenanigans (which she loves). They are together all day, every day, while their siblings are at school. That's been the case for two years now, but for a lot of that Anna was just a baby that napped a lot and bounced on my hip.
That's not true anymore. Anna has ideas and wants, no DEMANDS, to be included. Most importantly, she contributes to play, and that makes all the difference.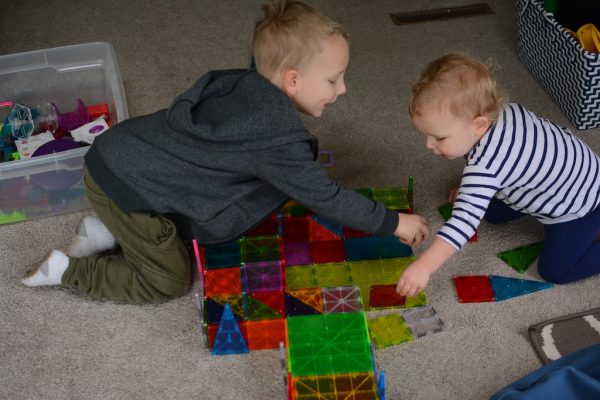 Maybe it's because Thomas will go to kindergarten next year, and I'm increasingly sentimental about this milestone. It will be emotional for me, I know, but the real transition will be for Anna.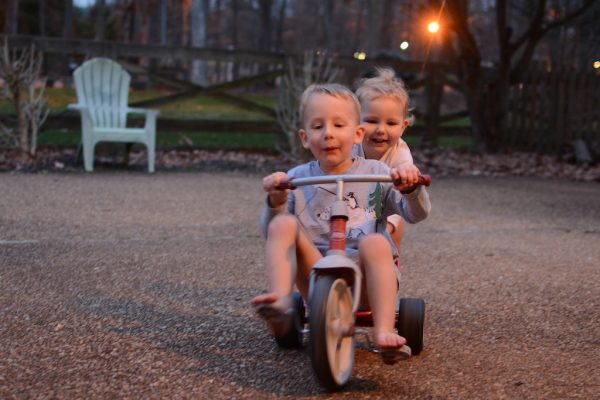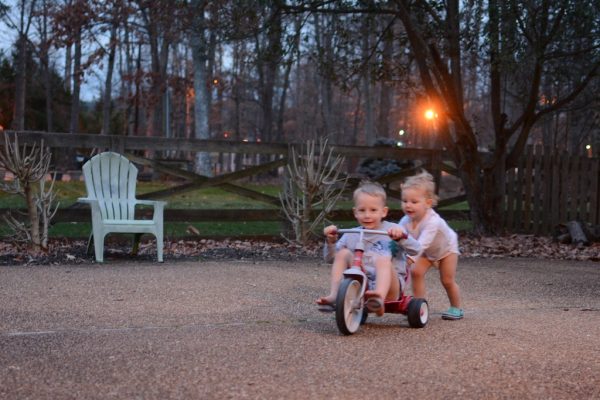 Or maybe it's because the other day, when we were on the couch reading together, Thomas wrapped his arm around Anna and whispered in her ear, "Anna, you're my best friend."