A portrait of my children, once a week, every week, in 2019.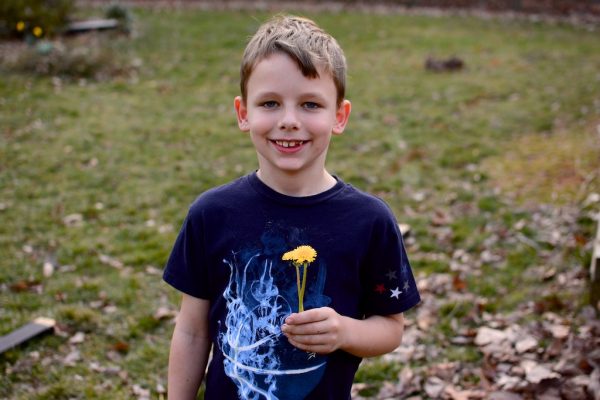 David / This kid, bringing me dande-wion bouquets since 2015.  (Except that he pronounces "dandelion" correctly now. Besides that, and that mouth full of adult teeth, nothing much has changed.)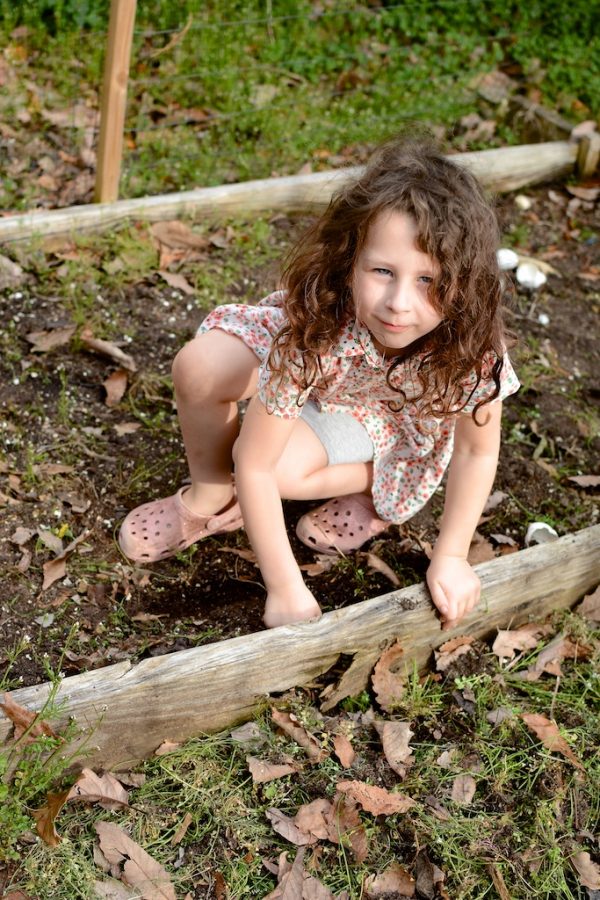 Mary / She's so excited about the flowers that are blooming. She can't wait for the azaleas and lilacs to flower. She cleared the weeds out of our little garden without me asking. (Also, this is the subdued, teeth-hiding smile she makes whenever she looks at the camera.)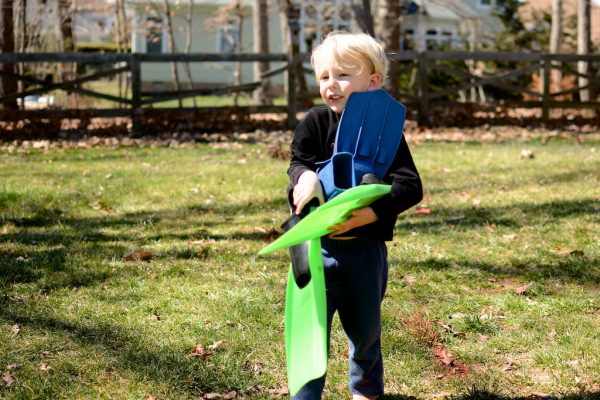 Thomas / We're all SO EXCITED that spring is on its way. Thomas is getting the pool toys out because what we're really ready for is summer.
We went to a playground with friends this week, and after a morning of sunshine and play, Thomas took a midday nap. He hasn't napped in months. It's so abnormal that I took his temperature a few times that afternoon.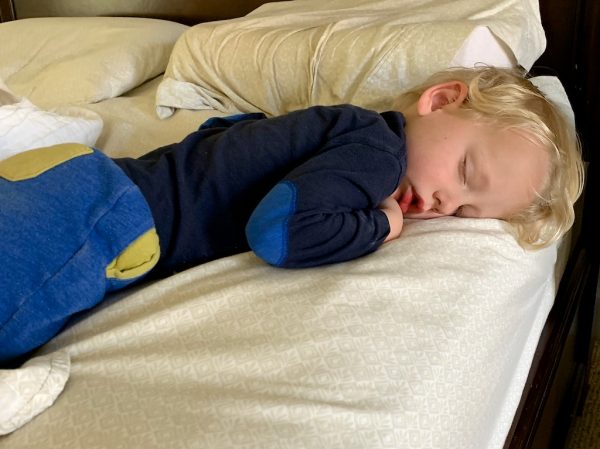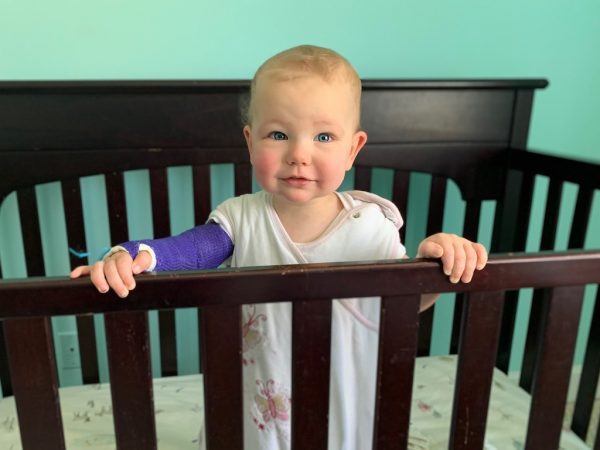 Anna / My little cast baby. Earlier this week I posted this picture of her looking so pitiful. It was only a little bit misleading, because I took the above photo just moments after the first one.
That sad face was probably mostly just because I was taking photos instead of getting her out of the crib.