A portrait of my children, once a week, every week, in 2019.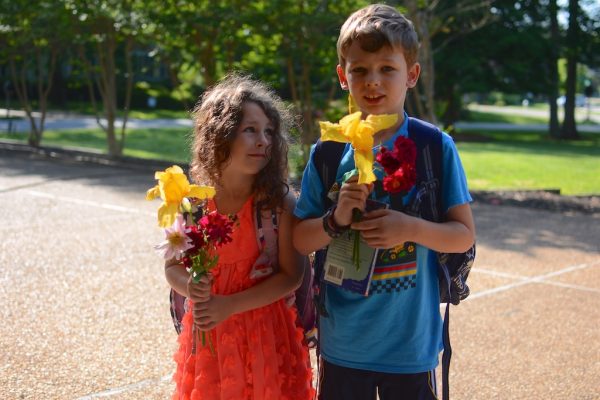 David and Mary / This week was Teacher Appreciation Week. I sent these two off to school with irises, roses and one peony each, paltry gestures of my overwhelming gratitude for the teachers that care for my kids every day.
I read once that the best thing you can do to support a teacher is to send a child to school who is well-rested, prepared, and ready to learn. I can do that, and spare a peony as well.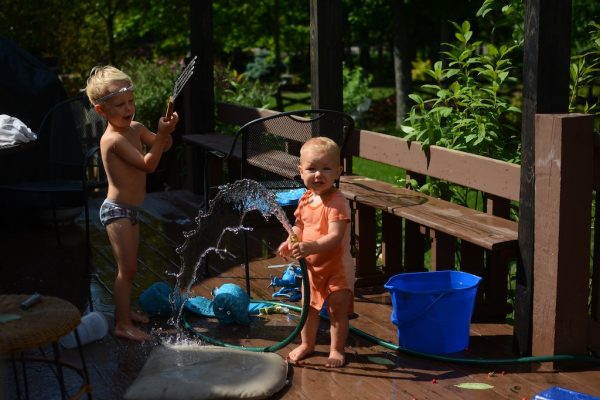 Thomas and Anna / Once the big kids are on the bus I'm once again a mom of babies. These two are equal parts mischief and sweetness and driving up our water bill.