The 52 Project: A portrait of my children, once a week, every week, in 2019.
(Alternate project title: The 52 Project: A mother frantically scrolling her camera roll on Saturday to see if she happened to take a picture of each of her children in the past week.)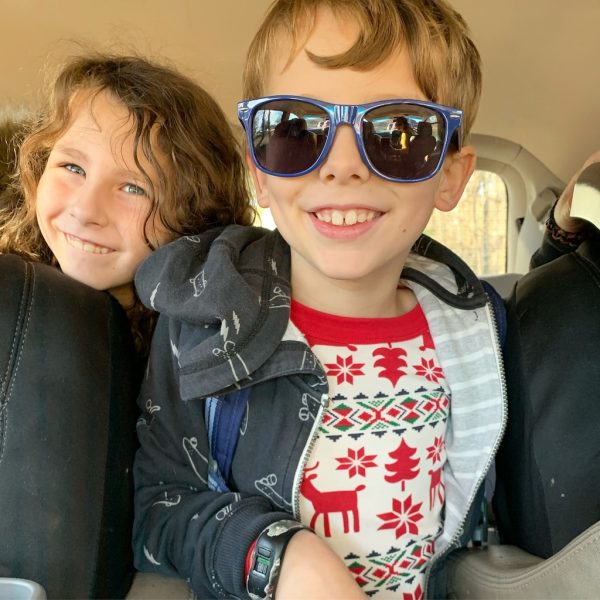 David / When it's pajama day at school but you still wanna look cool. Side note: whoever invented pajama day is a genius. Kids love it, there's no extra work for parents (except making sure favorite jammies are clean and ready), and teachers get to go to school in their comfiest clothes. WIN WIN WIN.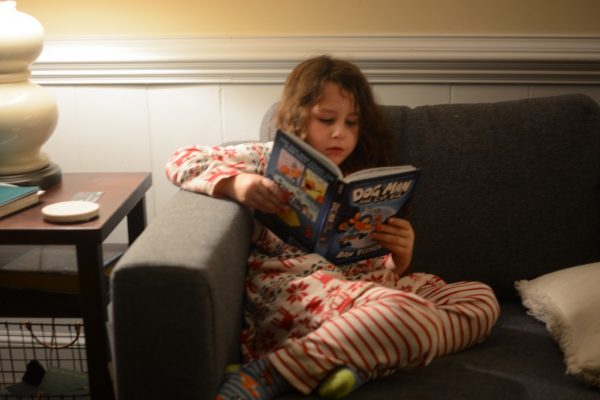 Mary / There was a time when the only pictures I ever posted of David were reading pics, because that's all he did all day, every day. The time has come for Mary.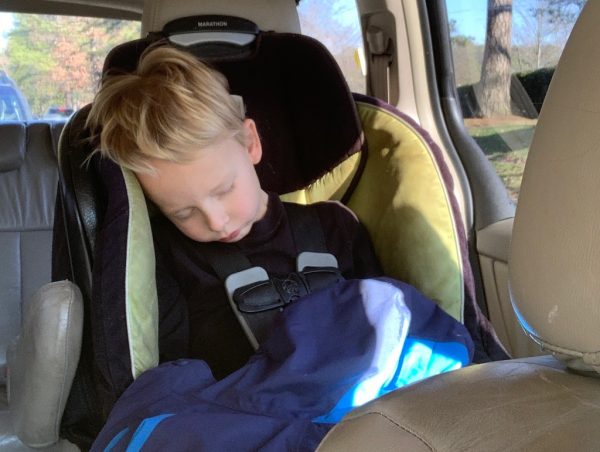 Thomas / We've had SUCH a great track record with sickness so far this year. Then this one had to leave early from his class Christmas party because he wasn't feeling himself. Now we're counting down to Christmas and praying that we're all back to normal in time for the big day.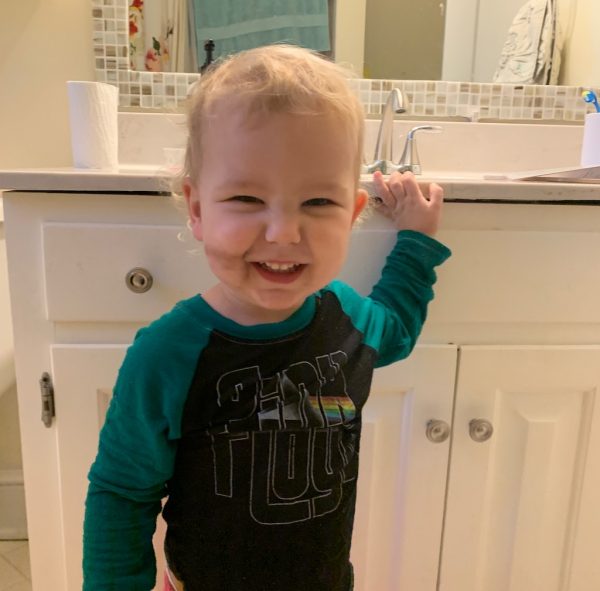 Anna / Once a month or so when I put on makeup, Anna comes into my bathroom and insists to have a brush and compact of her own. This is her first attempt at eye shadow. She's copying my techniques and it shows.