For Christmas Mary got a FitBit, and became obsessed with getting steps. (Or, more accurately, with getting more steps than David.) One of the days after Christmas was unseasonably warm so we went for a walk together. As she ran ahead on the path, it occurred to me that I went for the exact same walk with David last year, on an unseasonably warm day, with his brand new FitBit.
I wanted to take a picture, but I'd left my phone at home, and bringing my DSLR hadn't even crossed my mind. Instead, I smiled and watched her run.
It would have been a phenomenal conclusion to the photo project, wouldn't it have been? Ending with a version of the photo we started with. Oh well.
Looking back, the 52 project was exactly what I thought it'd be — good weeks, OK weeks, and forgotten weeks. I love this project because it encourages me to take pictures of my big kids in ordinary moments, and gives me space to tell the ordinary, beautiful stories of our lives.
I'm not planning to continue the 52 project into 2020, but I'll keep brainstorming ways to capture those everyday, ordinary moments that makeup our life.
Here are a few of my favorites from the year.
January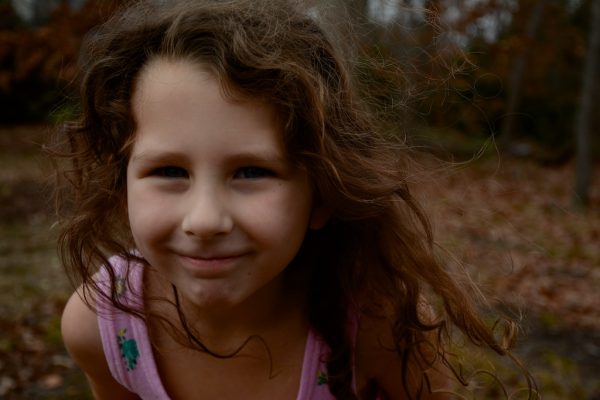 On of my all-time favorite pictures of Mary.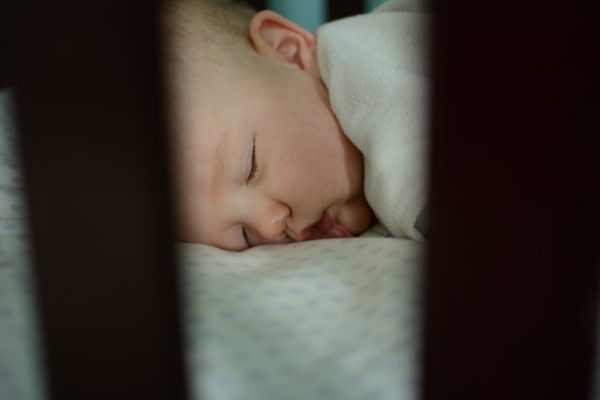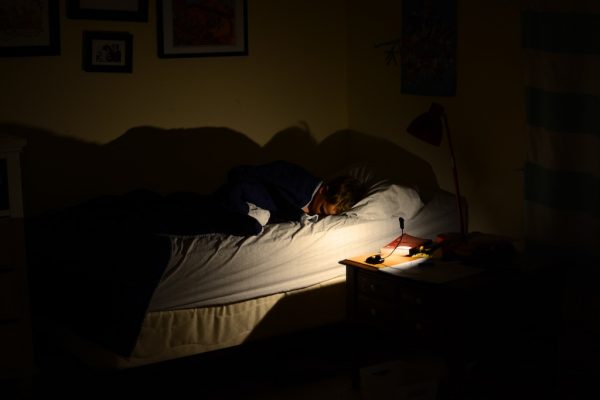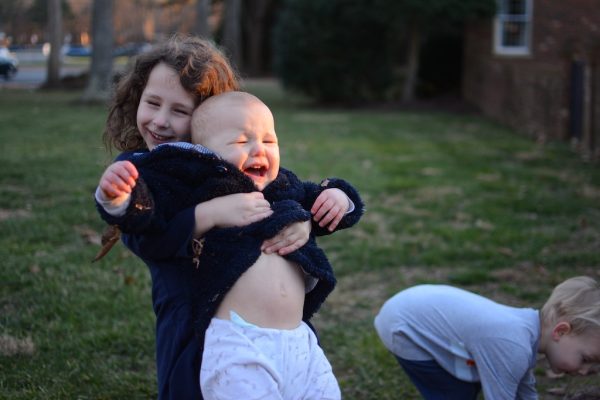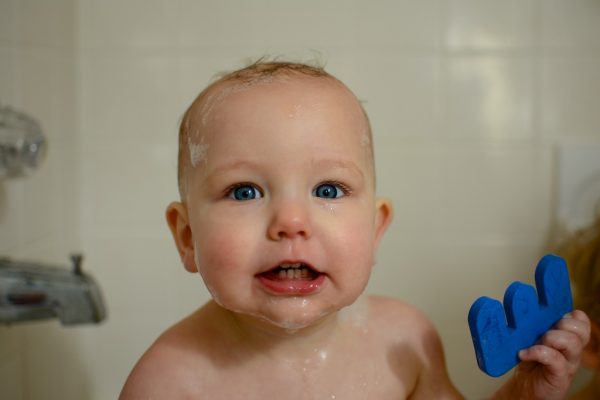 February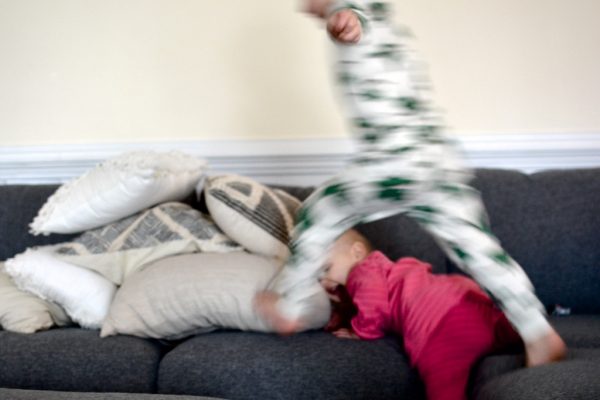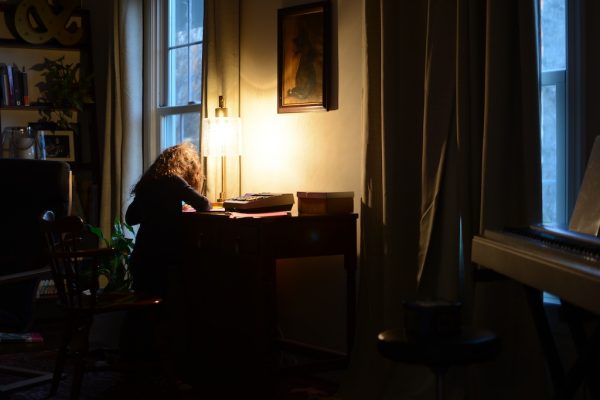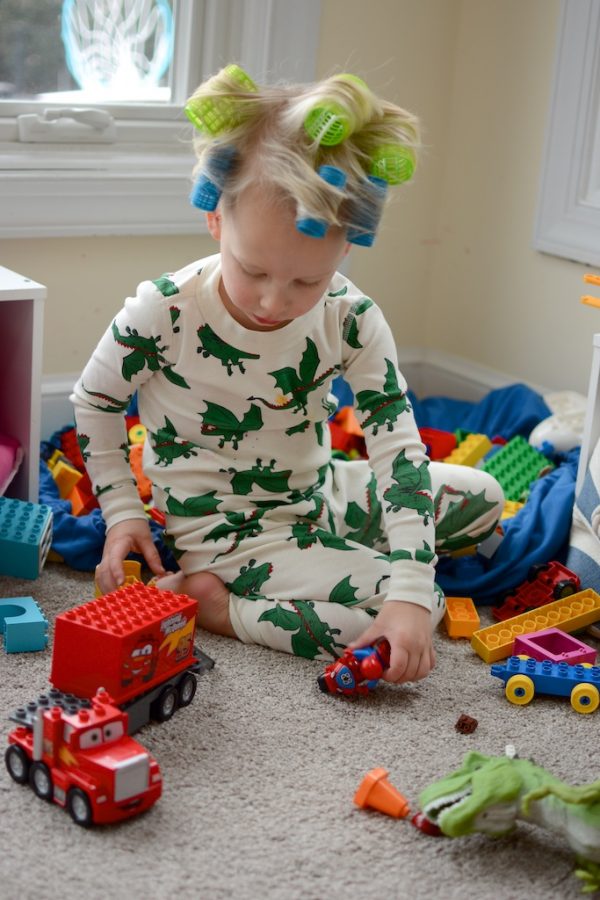 March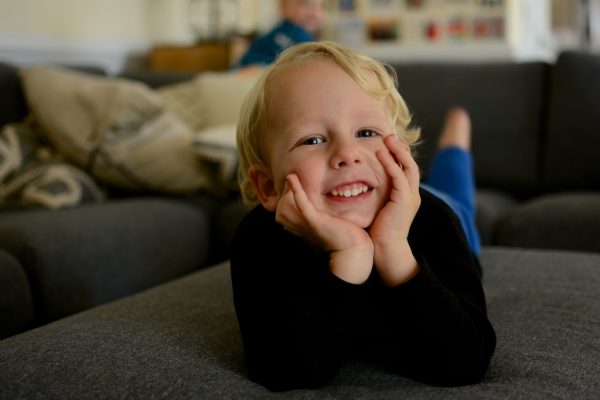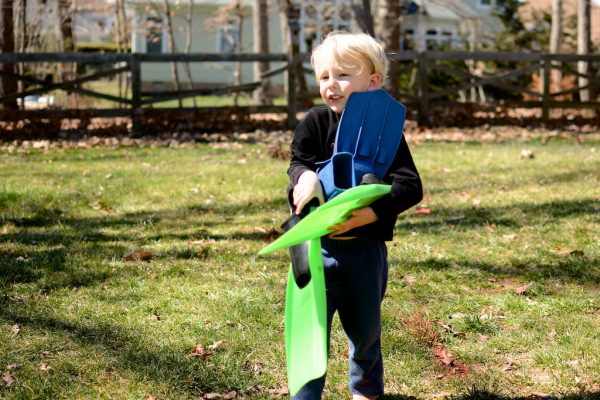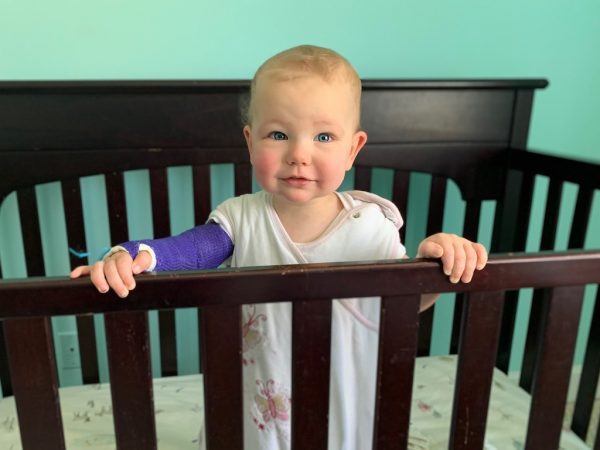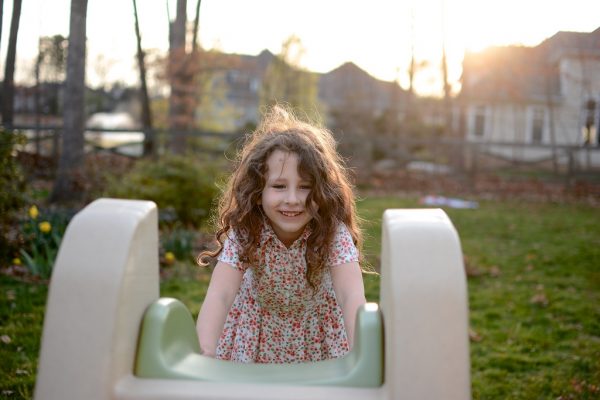 April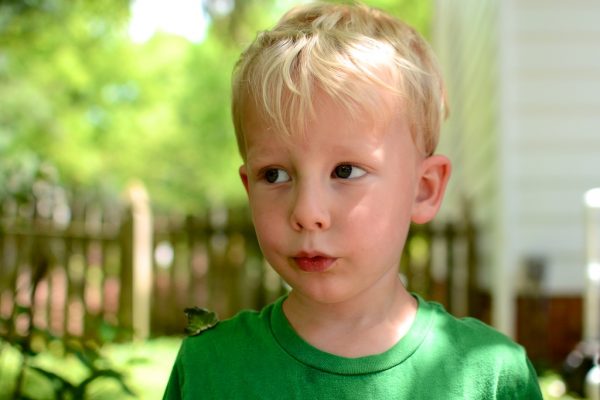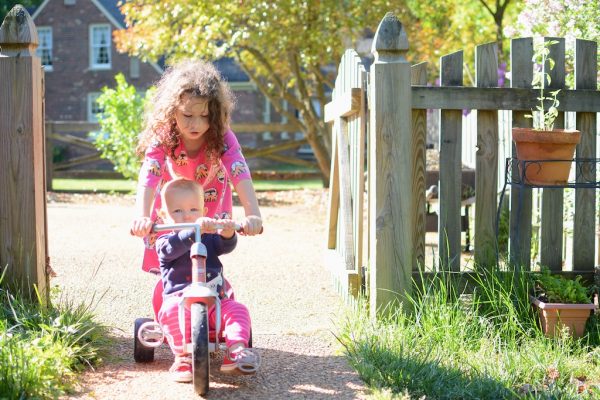 May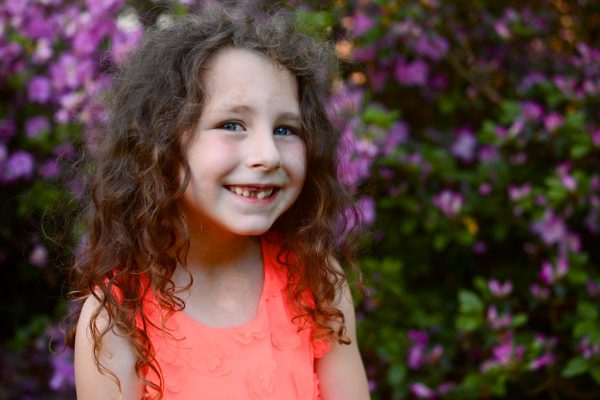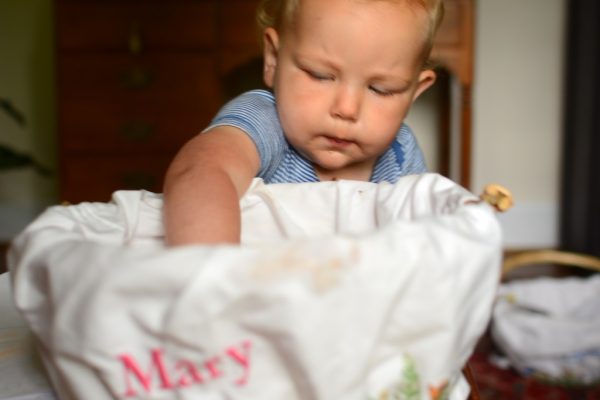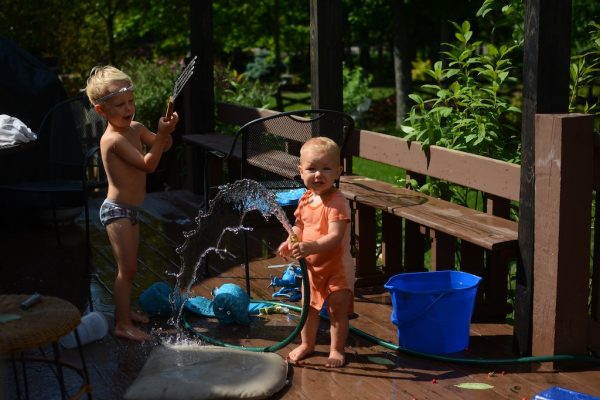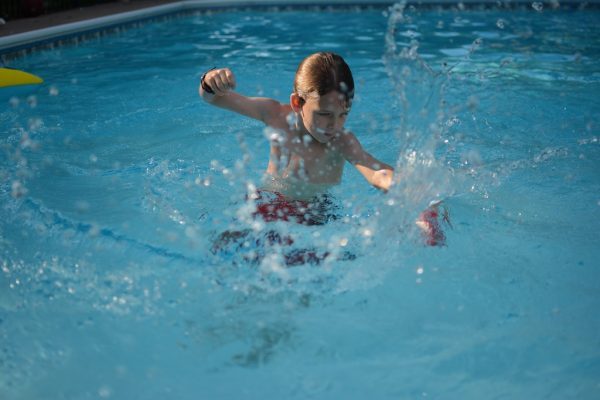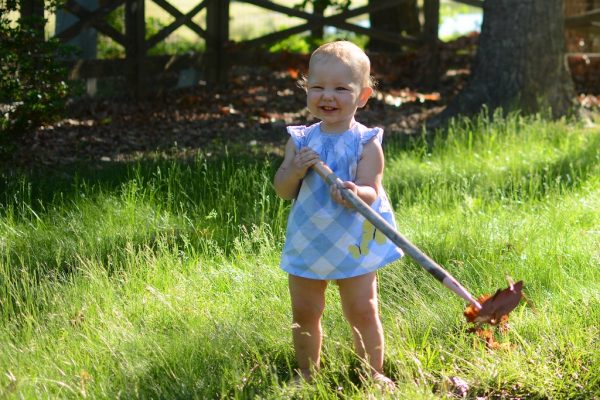 June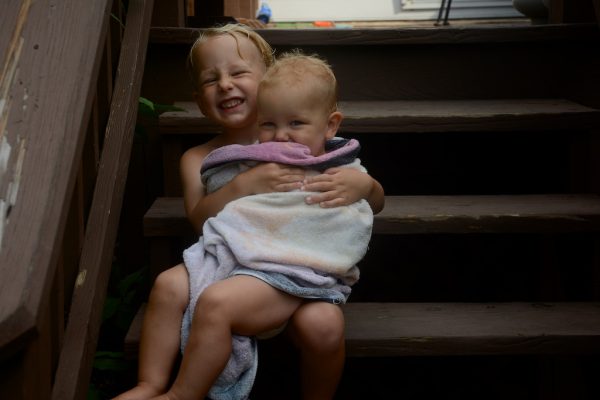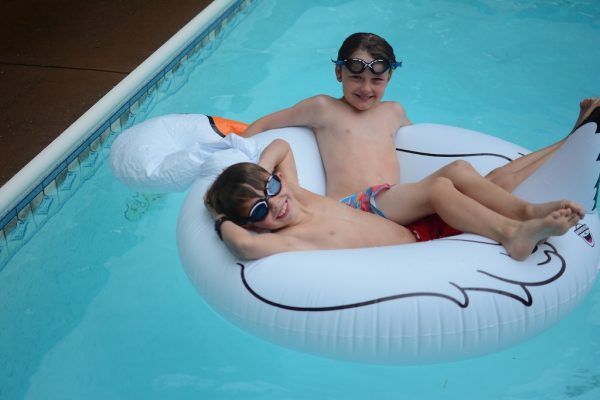 July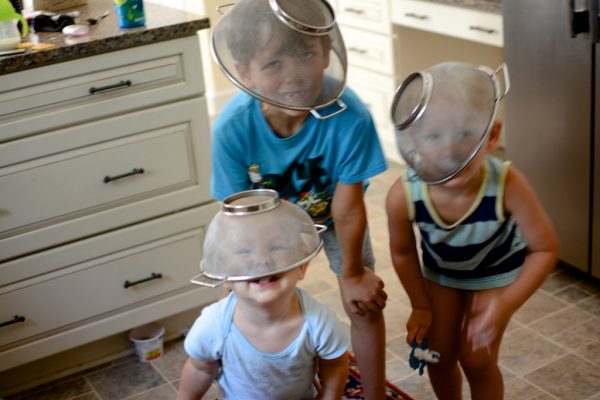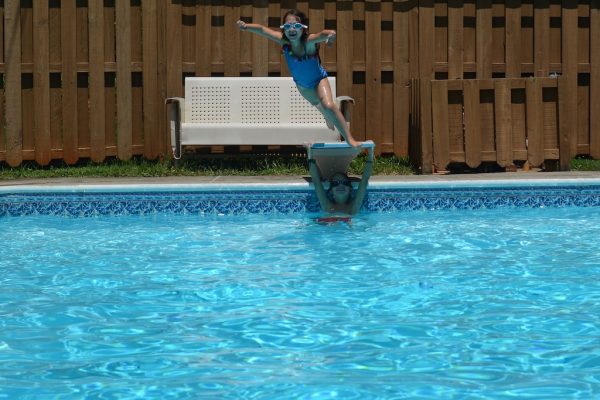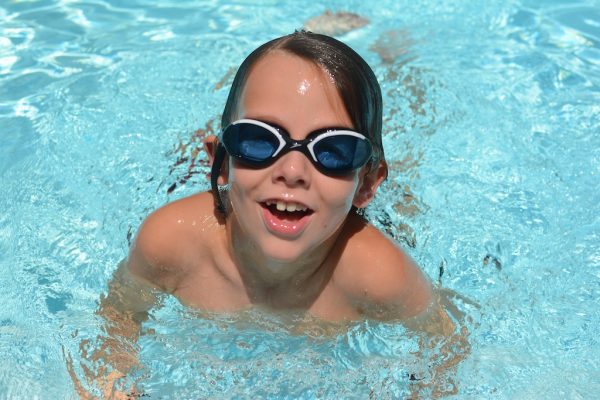 August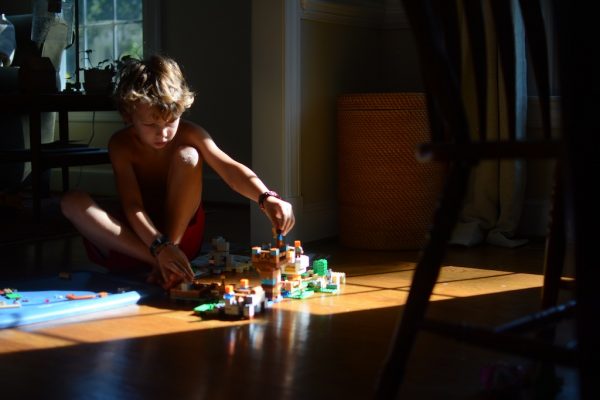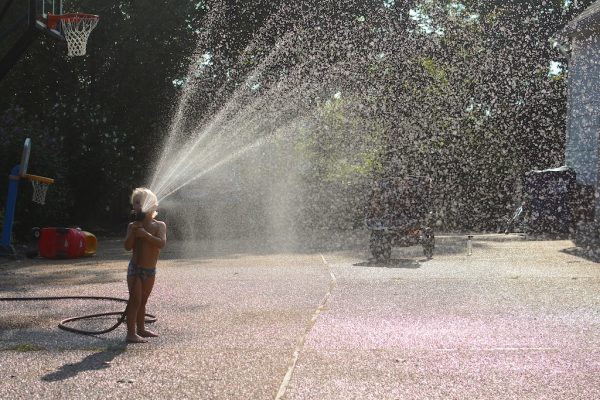 September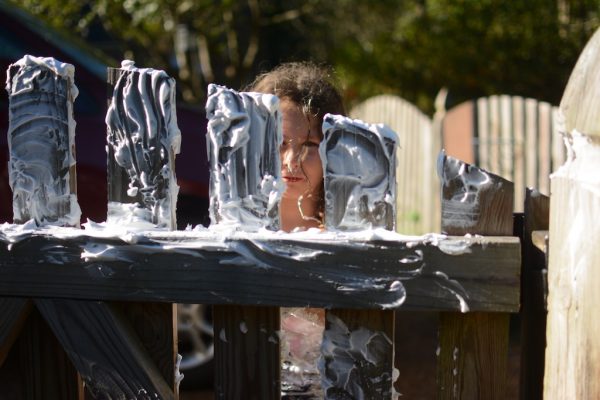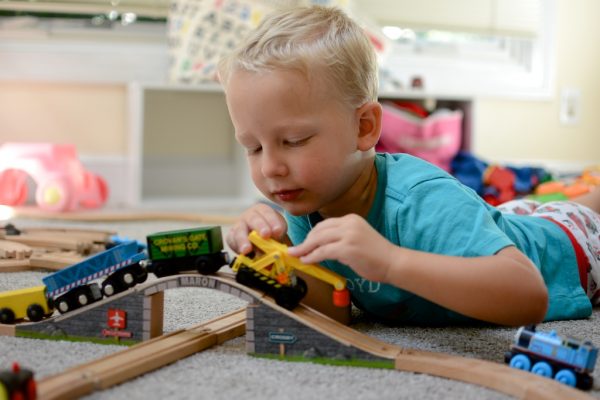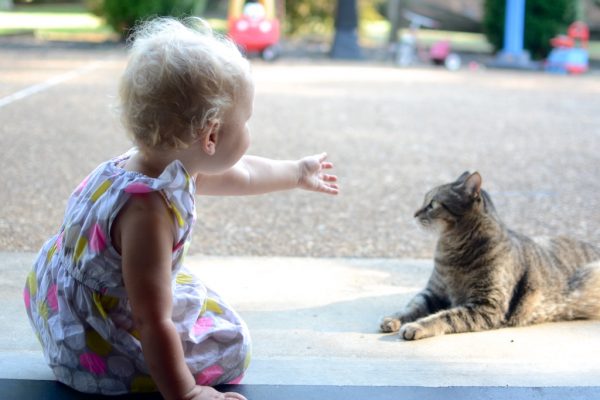 October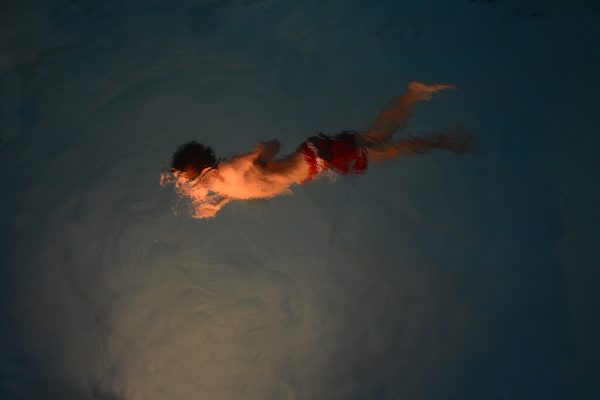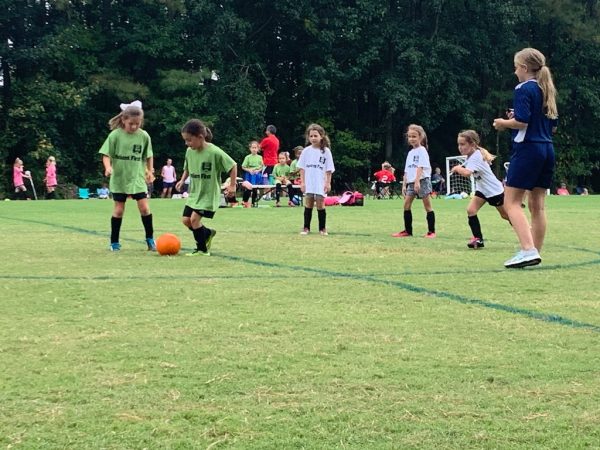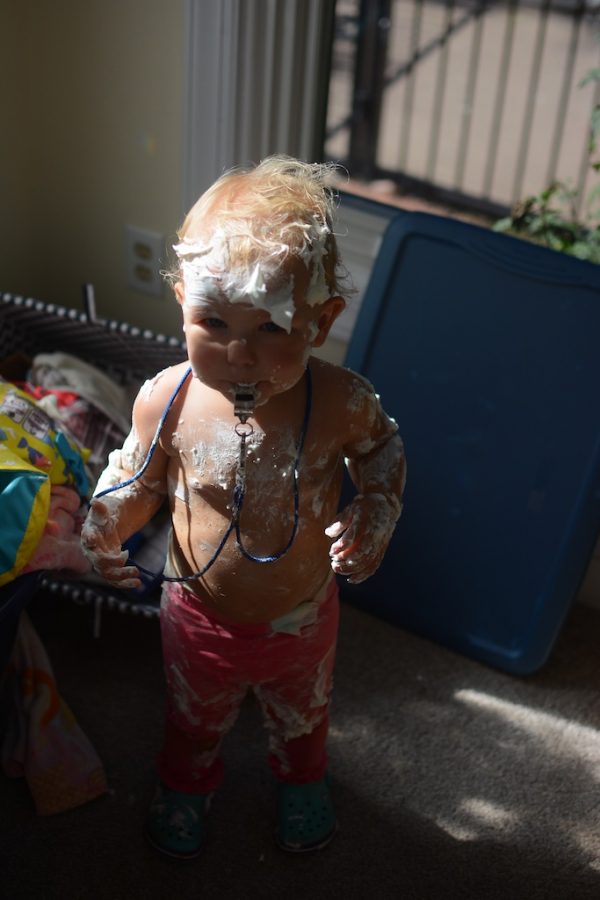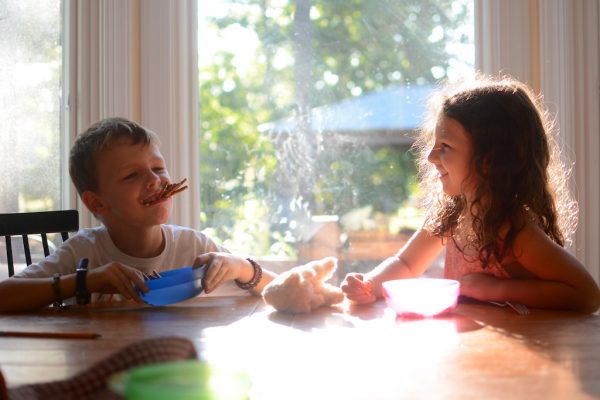 November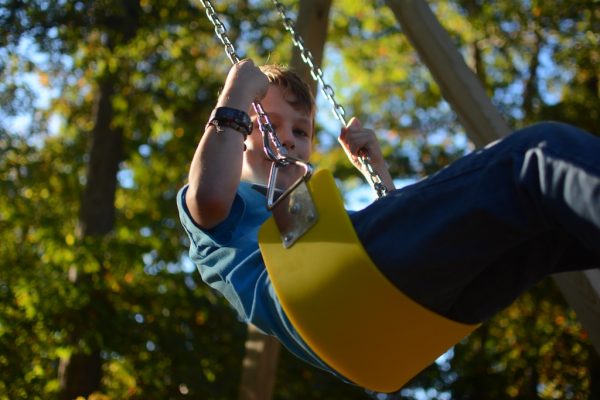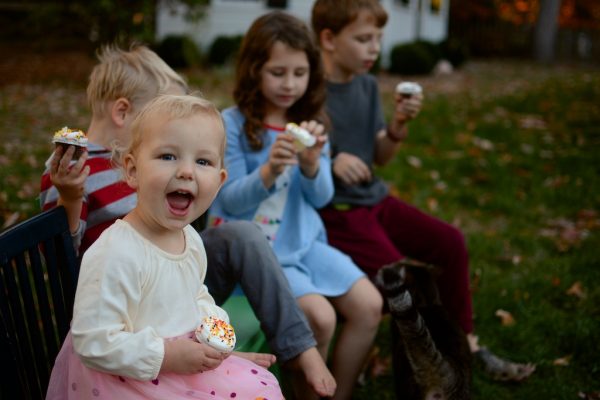 December