A portrait of my children, once a week, every week, in 2019.
We took a mid-week trip to Franklin County. Playing hooky on Tuesday and Wednesday throws your whole week off because Tuesday feels like Saturday and Wednesday feels like Sunday. Then Thursday feels like Monday, so I got to be disappointed that I don't get to see Colton jumps the fence twice in one week.
The visit was busy and too quick, but anytime you go to the mountains it's good for the soul. Anna knows.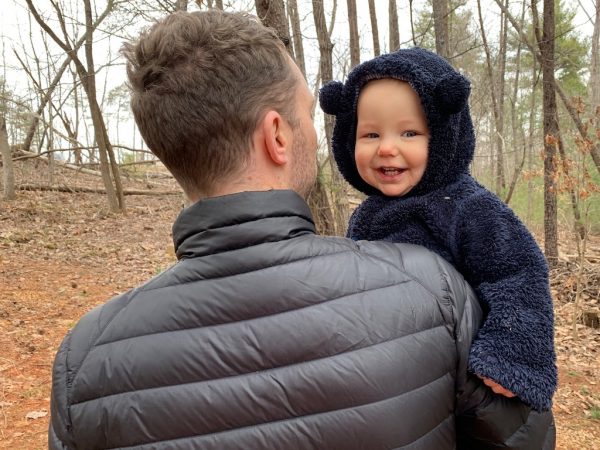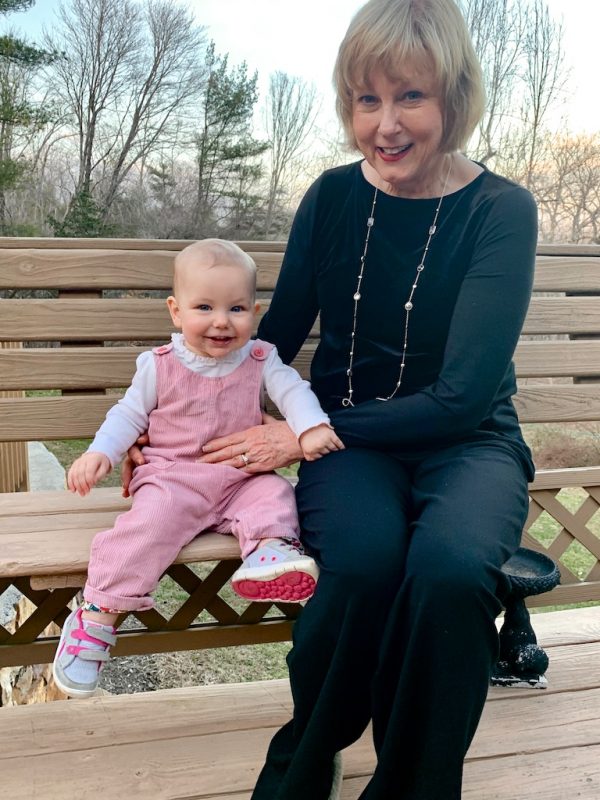 Anna / She wore pink overalls with heart-shaped pockets and a shirt with a lace-trimmed collar and STILL, people called her a boy all day.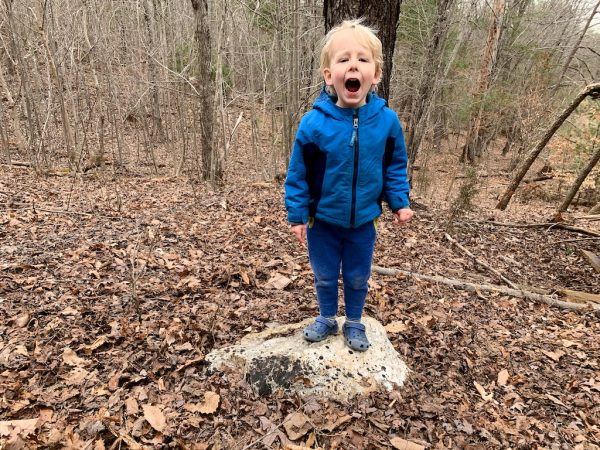 Thomas / You should hear the echo. And mom doesn't tell you to be quiet!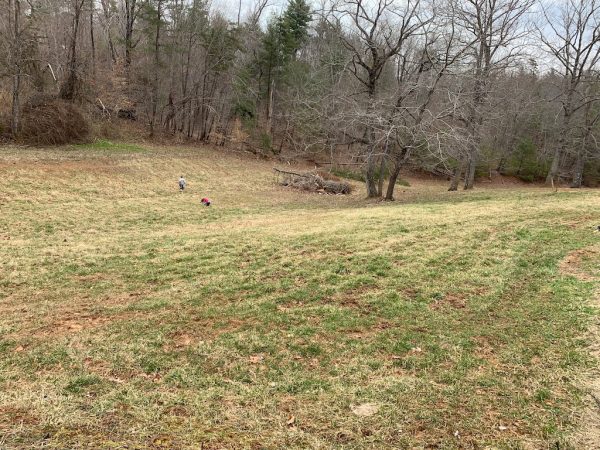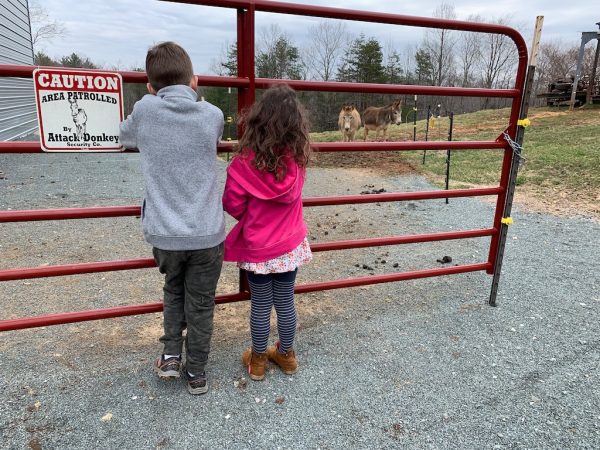 David and Mary / My parents' neighbor, Bob, has two miniature donkeys named Willie and Nelson, but the kids kept calling them Nellie and Wilson.
Bob was kind enough to let the kids pet the donkeys and feed them peanuts. When Tom remarked that the donkeys eat the peanuts whole, shell and all, Bob responded, "Well if I don't peel them for myself why would I peel them for the donkeys?"