A portrait of my children, once a week, every week, in 2019.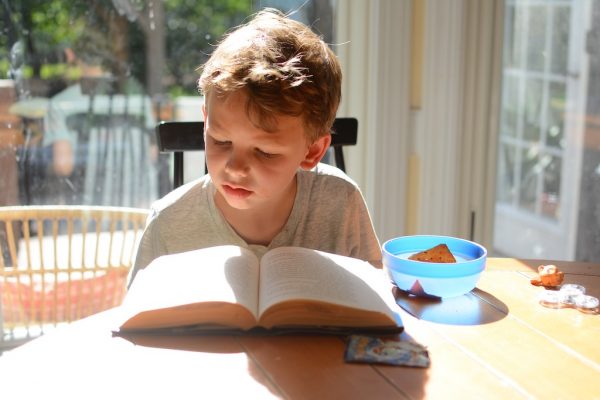 David / Last week I promised myself that I wouldn't post another picture of him with his head down reading or doing a workbook. But besides sleeping, reading is the only thing he does. And the lighting's not nearly this great when he's sleeping.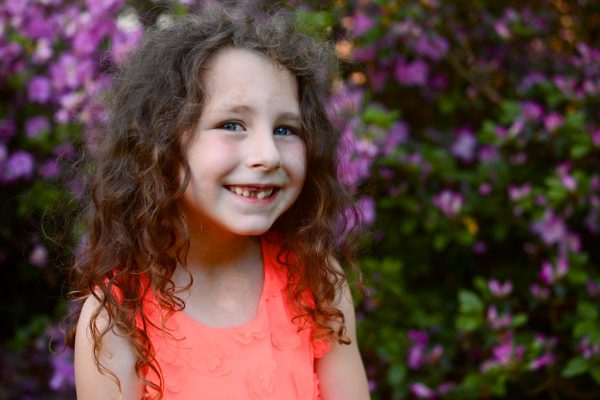 Mary / Mary lost her first tooth and got herself a lisp this week. She asked me to pull the tooth and even though it was not that bad it was awful. She was super calm and it came out easily but I AM NOT CUT OUT FOR THIS.
Thomas / He waits for "spraying the hose in your underwear and pink boots" weather all year.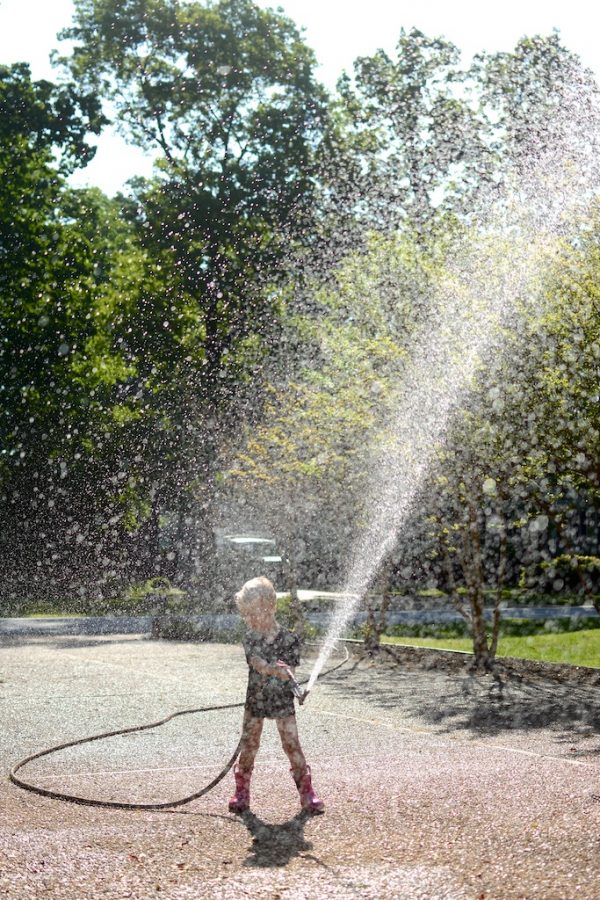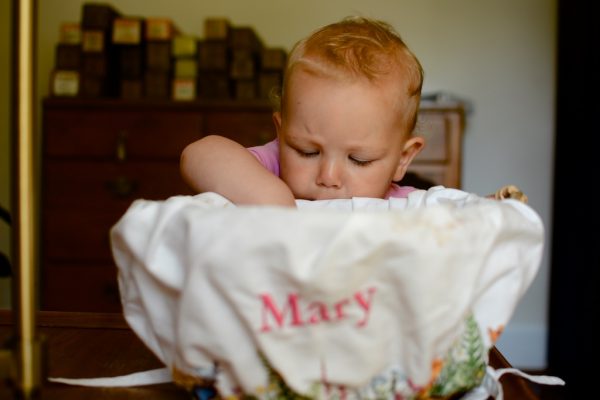 Anna / She can't read so how is she supposed to know she's in the wrong Easter basket? …Or perhaps she just watched her big sister get on the bus and she knows exactly what she's doing?