Almost everyone calls her Anna Banana, but Anna Blueberry might be more accurate.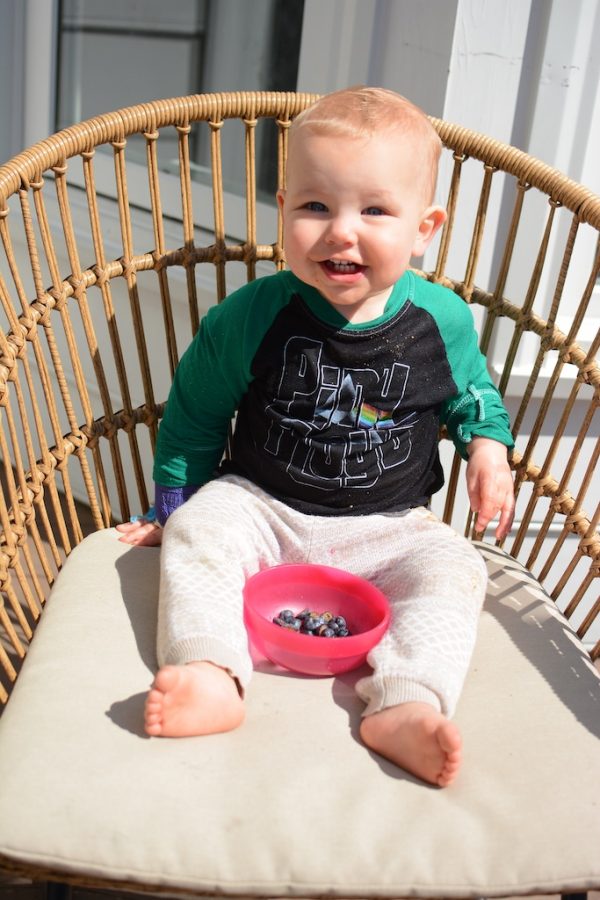 Anna's undecided about bananas. She'll eat them, but it has to be the right banana (ripe, but not too ripe), and the circumstances have to be just so (she has to be hungry, I have to be holding her, and the banana has to be half-peeled, never cut up).
But her mind is made up about blueberries.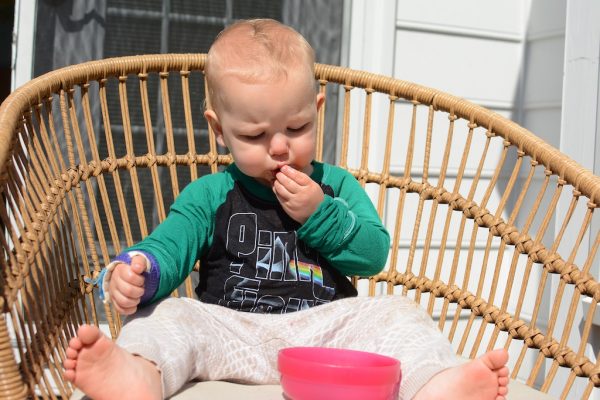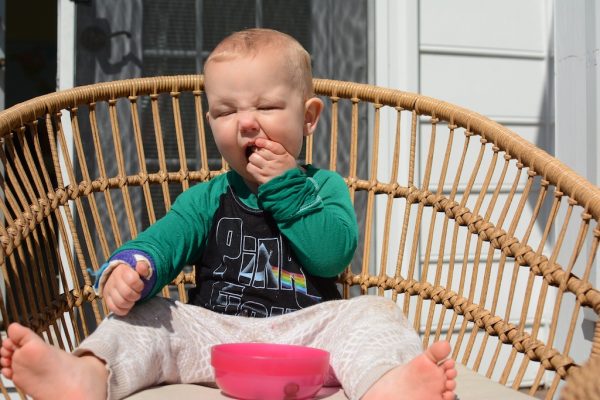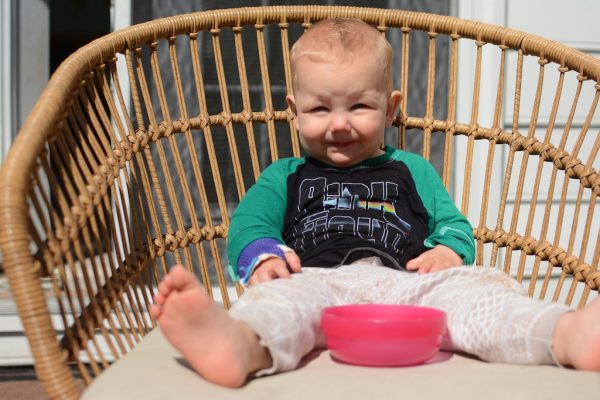 (Other more-accurate nicknames would be Anna Scrambled Eggs, Anna Sunshine, Anna Throwing Water Bottles, Anna Whatever-Her-Brother-Is-Playing-With.)