We spent so much of spring break doing yard work that I barely recognize myself. Or my yard. The last time we did any significant yard work was the same week I cut my thumb, nearly two years ago. Since then our yard is making our house look increasingly abandoned.
We got a giant load of mulch and we are removed a bunch of shrubs. We're hoping to reconfigure some of the full-sun beds in our yard so that we can grow more fruits and veggies.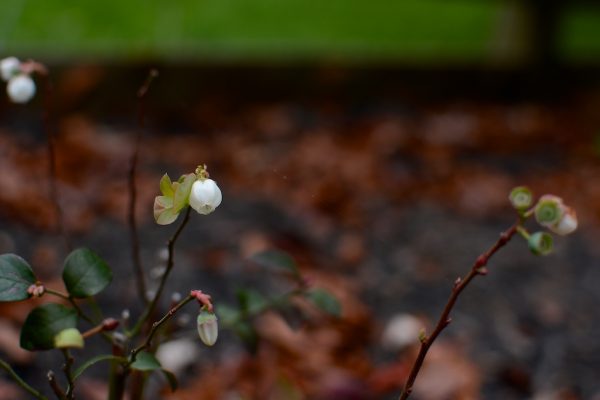 We removed two shrubs and put blueberry bushes in their place. I was watering them when Anna casually walked over and picked up the hose.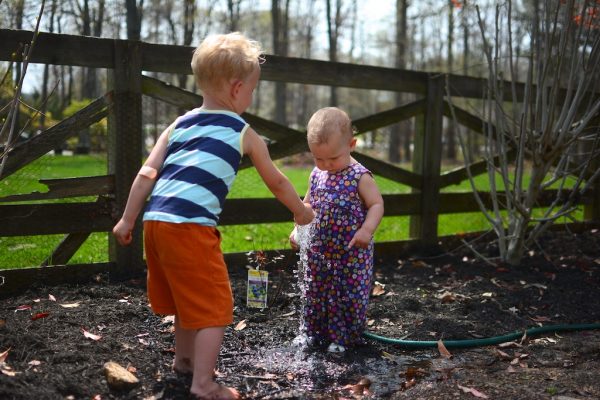 That was two days ago and she's still standing there, clutching the hose.
It should be noted that she's not interested in watching TV at all, not even a little bit. But the water flowing out of the hose!? Someone tell me there's a Season 2 of this content!!