The 52 Project: A photo of my children, once a week, every week, in 2019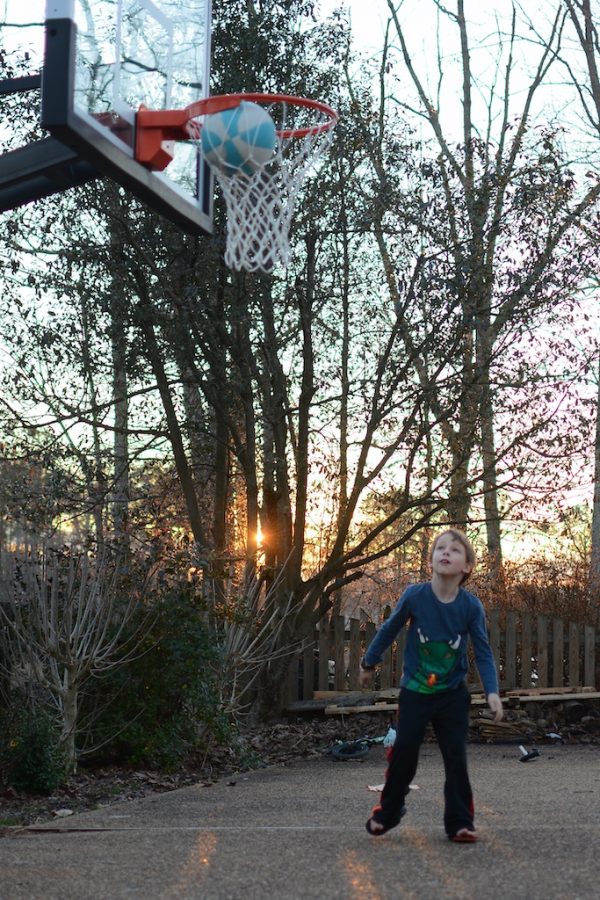 David / He doesn't want pointers and he doesn't want to play one-on-one. He does want me to take pictures until I get one of the ball going in the hoop.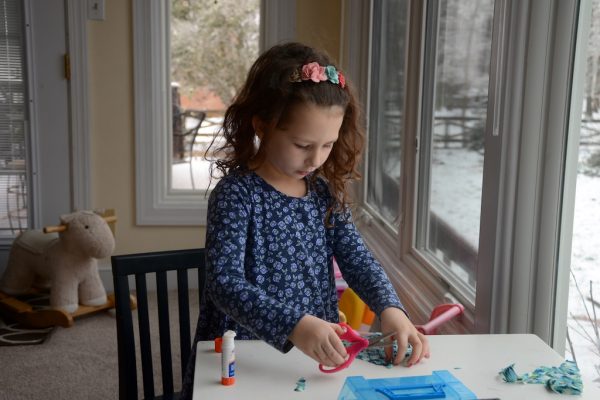 Mary / We had a snow day at the beginning of the week. I love snow days, how they interrupt our normal schedule. I love how they let my little girl rifle through our art supplies and create all morning.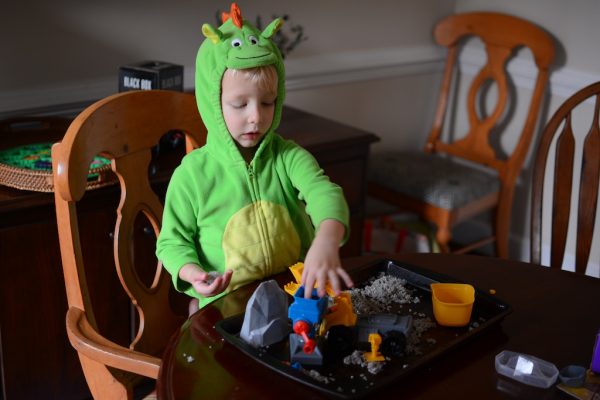 Thomas / His favorite activity (besides property damage) is any sort of sensory play. He loves it all — Play-doh, water beads, kinetic sand, cloud dough. He loves to fill the sink with water and splash and pour all afternoon. For Christmas we got him kinetic rocks. Totally and completely worth the mess.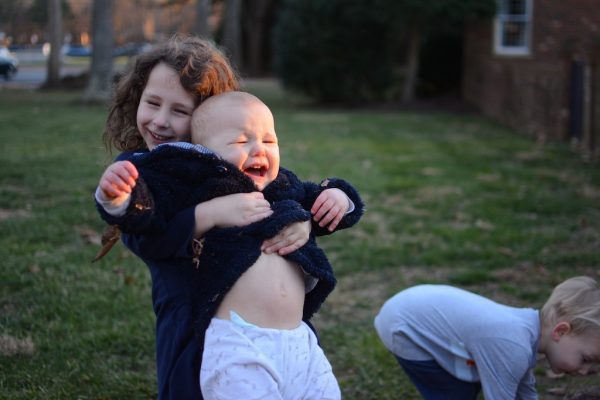 Anna / Sisters. My favorite part of this photo is Mary's adoring smile, oblivious to Anna who COULD NOT BE MORE CLEAR about how she feels about this situation.