She's here! She's here!
We are so pleased to announce the arrival of our baby girl, Anna Leigh Krieger.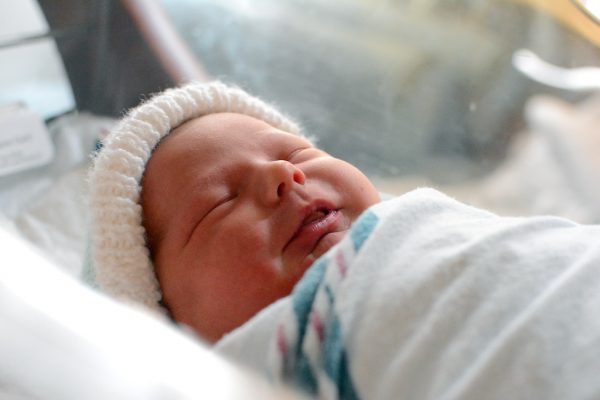 8 pounds, 5 ounces, 20 inches.
Born Sunday, November 12 at 8:44 p.m., four days before her due date, during a family celebration for Tom's birthday (In the hospital! We made it to the hospital!)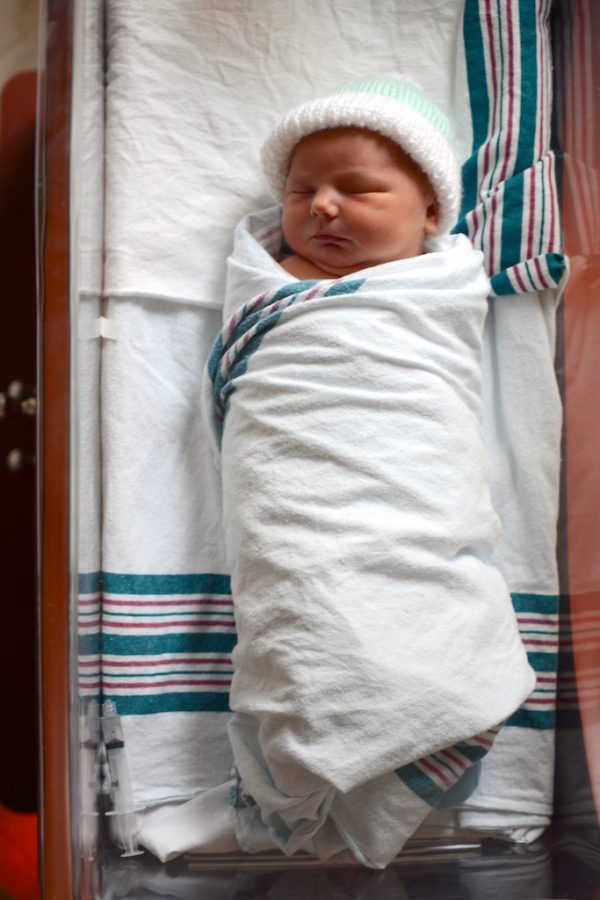 Anna excels at nursing and loves being held. We quite literally never ever put her down, ever. We learned our lesson after the great catastrophe that will go down in history as That One Time Mommy Put Me In A Swing. The only thing worse was That One Time Mommy Gave Me To Daddy.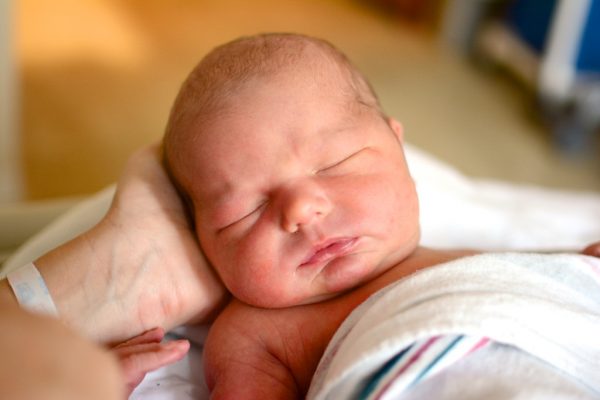 Anna is named after the prophetess Anna, who devoted her life to worship and prayer as she waited for Jesus (Luke 2:36-38).
Her middle name, Leigh, is also my middle name and my mom's.
Her official name, though, is Baby Anna, or BayAna.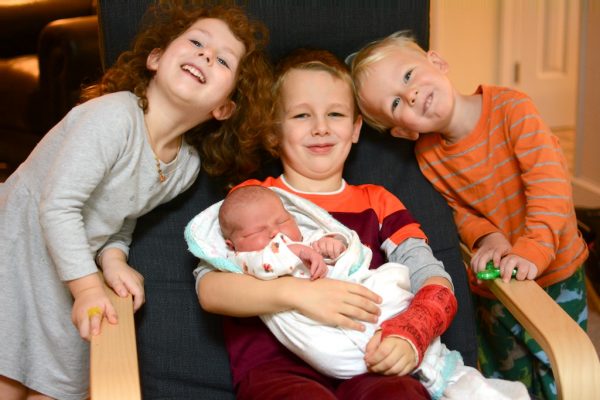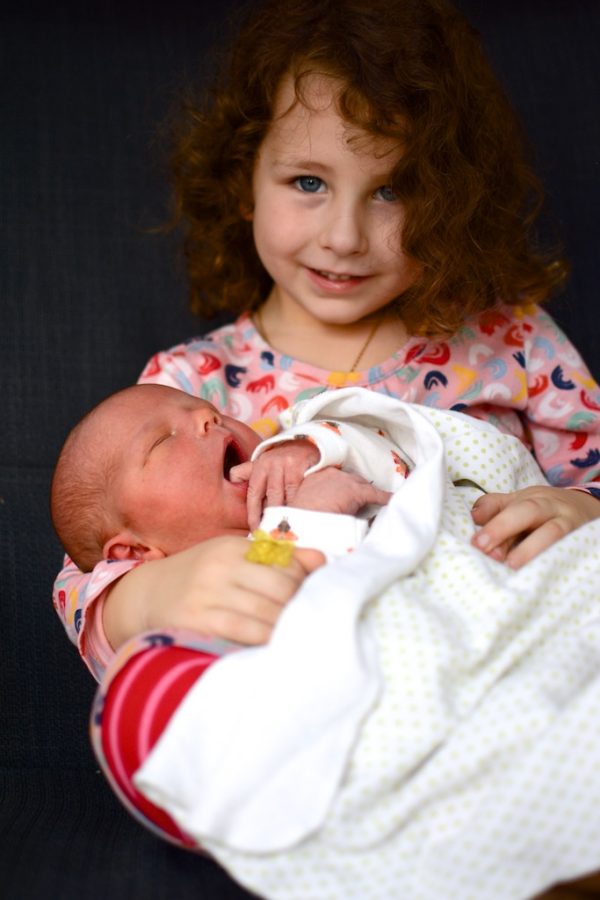 The kids are all doing so incredibly well, even Thomas, who says she sounds like a boat.
Even so, we are slowly, slowly figuring out life with four little ones and enjoying these sweet, sleepy days.
Oh my gosh, did I just describe our days as sweet and sleepy!?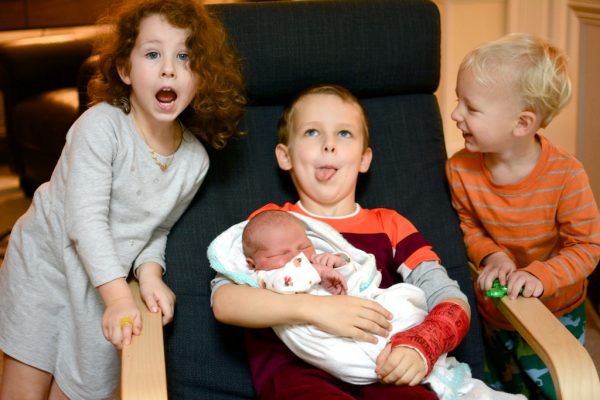 Thank you for the well wishes. We are rowdy, loud, rambunctious, sleepy, and sweet, but mostly very, very grateful.
"Shout for joy to the Lord, all the earth.
Worship the Lord with gladness; come before him with joyful songs.
Know that the Lord is God.
It is he who made us, and we are his; we are his people, the sheep of his pasture.
Enter his gates with thanksgiving and his courts with praise;
give thanks to him and praise his name.
For the Lord is good and his love endures forever;
his faithfulness continues through all generations."
Psalm 100