I've written before about how most of my brain power is used up with figuring out ways to get vegetables into my kids' diet. Recently I've stumbled upon some tips that I have to share, because even if you've got the kind of kid that eats brussel sprouts on the regular, there's no such thing as too many vegetables.
Is there?
Tip one: beets
Beets are my new favorite because a) they're super duper healthy b) AND THIS IS THE KICKER — they turn everything pink. My kids love smoothies but I have to be honest, they've always been a little concerned about the brownish/purplish color after I add the spinach or kale. Not so with beet greens. Beet greens make smoothies pink. Boom.
I also made beet puree and put it in a stack of pancakes.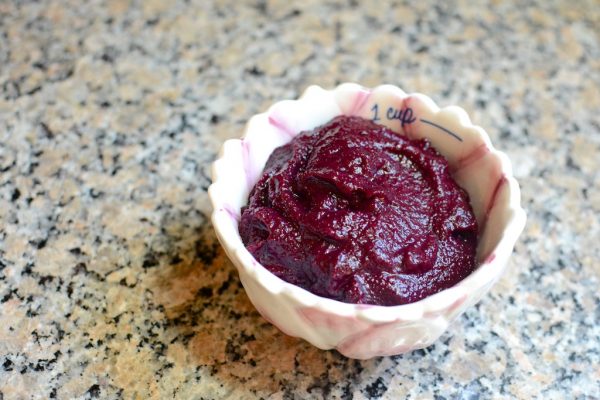 Beet puree — two medium beets (roasted and peeled), one banana, a half an apple, and a splash of almond milk (I used almond milk only because I had it in my fridge, I'm sure regular milk would work fine). Makes about a cup.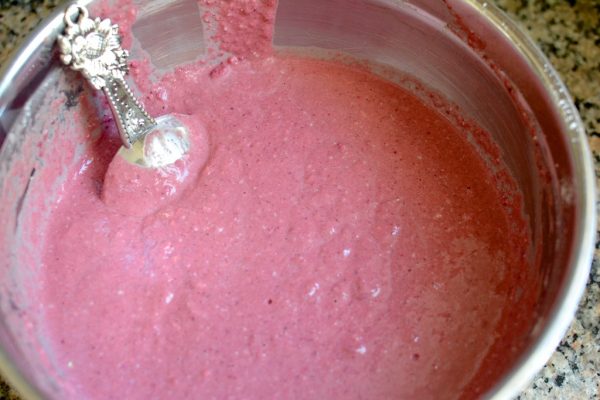 My batter was very pink but my pancakes aren't super pink. I was bummed about the pink thing at first because I wanted them to be fancy for Valentine's Day. But then I got over it because these pancakes are my kids' favorite-ever pancakes.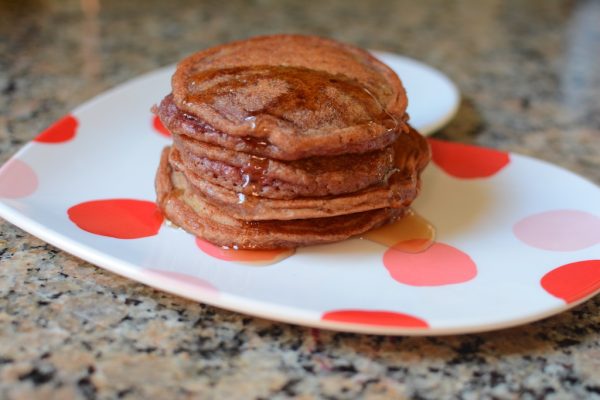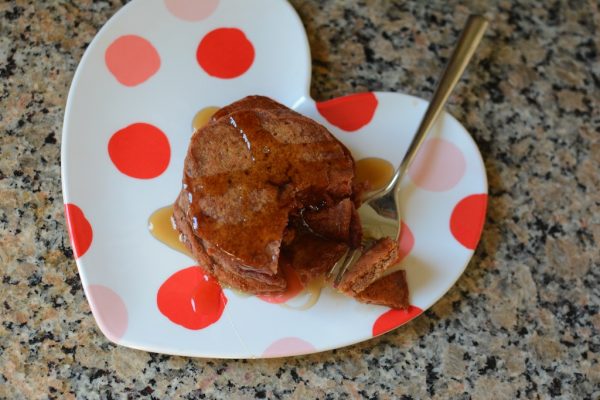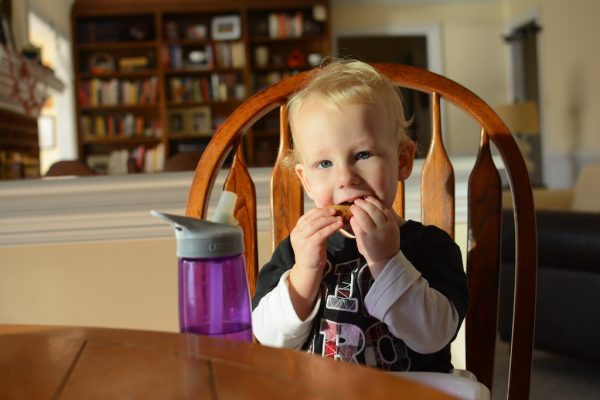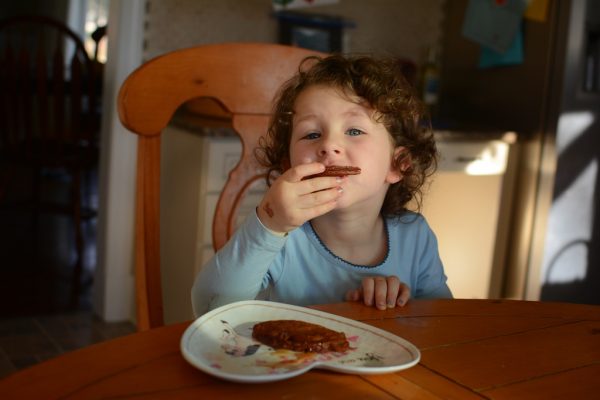 Pink Beet Pancakes
Ingredients
1 cup beet puree*
2 cups flour
2 cups oat flour (click here for instructions to make your own oat flour)
4 eggs
4 C milk
4 tsp baking powder
2 tsp baking soda
(this makes a lot of pancakes; recipe can be halved.)
Directions
Beat eggs, then add remaining ingredients in order and beat until smooth. Grease heated griddle and pour batter by spoonfuls onto griddle. Flip when bubbles form.
Note: if your batter is thin, add more oat flour until it reaches desired consistency.
*To make beet puree: roast and peel two medium beets. Place in blender or food processor with 1/2 banana, 1/2 apple, and a splash of almond milk (or any milk will do). Blend until it reaches desired consistency, adding more milk as needed.
Amazing veggie powerhouse number two: Garden Lites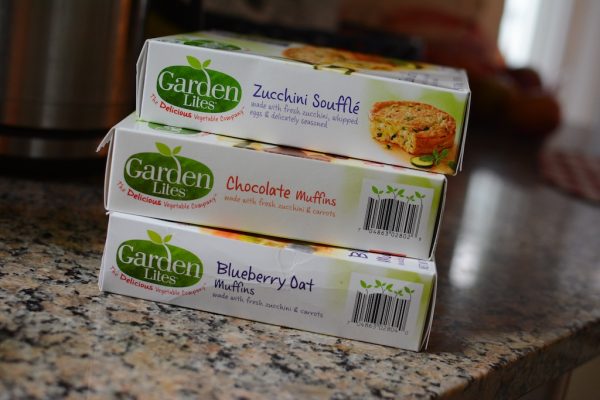 I found these in the organic freezer section of Kroger, but they're also at  Publix, Stop & Shop, Giant, Shop-Rite, HEB, Kroger or Costco.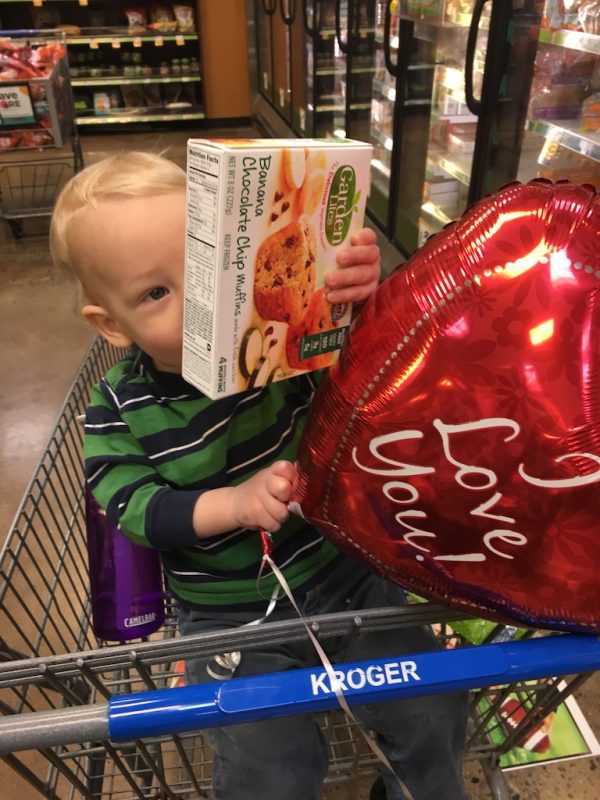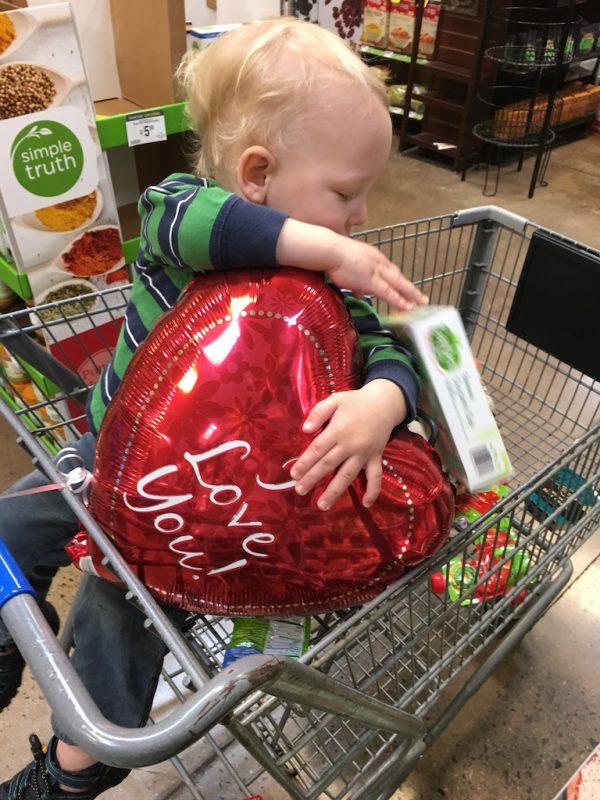 (Pssst, try them yourself with a $1 coupon HERE)
If you haven't heard of Garden Lites, it's a company on a mission to create delicious, healthy foods. There are lots of varieties to choose from, but for every single one the first (and often second) ingredient is a vegetable. You can learn more about their mission and products here.
And they are ALL gluten, dairy, and nut free.
I know. How is that even possible?
We tried the chocolate muffins, blueberry oat muffins, zucchini souffle, and the kale and quinoa souffle — which I ate as soon as I got home from the store and forgot to take a photo of the box.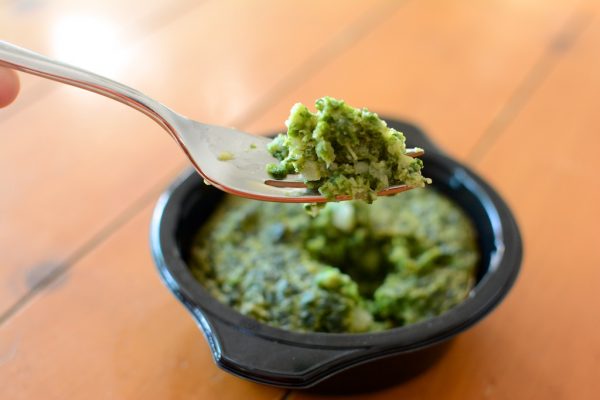 I thought this was delicious, and a perfect quick, easy, healthy snack — especially on a cold day.
David wasn't impressed, which didn't surprise me.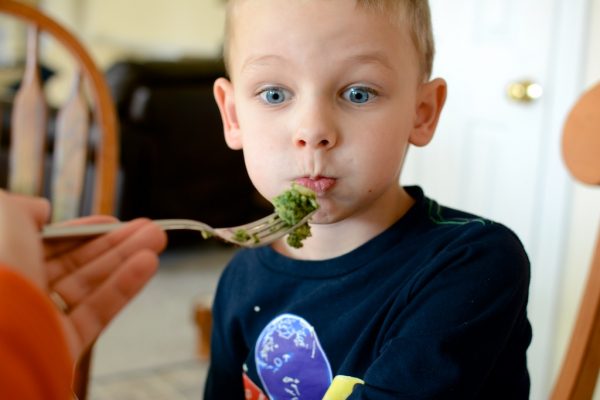 The muffins, though? The muffins check every box for perfect food for kids.
First, the vegetable thing. The first TWO ingredients are vegetables.
Second, they're free of so many allergens, so I can send them to school.
Third, you can warm them up OR thaw and eat. Meaning I can throw a few in my bag on the way to the playground and they're ready when we get hungry.
Fourth, they're individually wrapped. So there's no step between "grab them from the freezer and throw them in my bag." It really is that easy.
Fifth, they're really good.
My kids are picky. I've seen them mine grated zucchini out of zucchini bread. But they housed these, so I can confidently say, the muffins are good.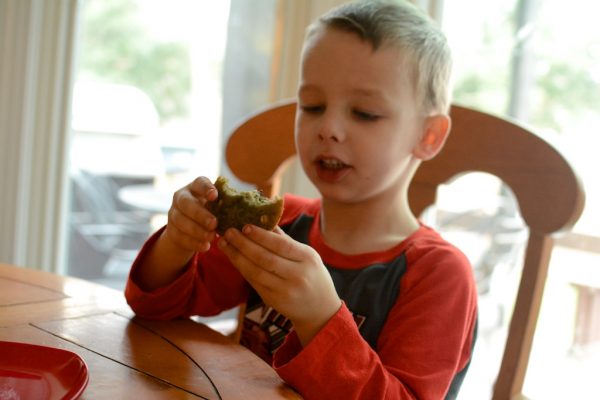 Blueberry oat muffins (made with zucchini and carrots).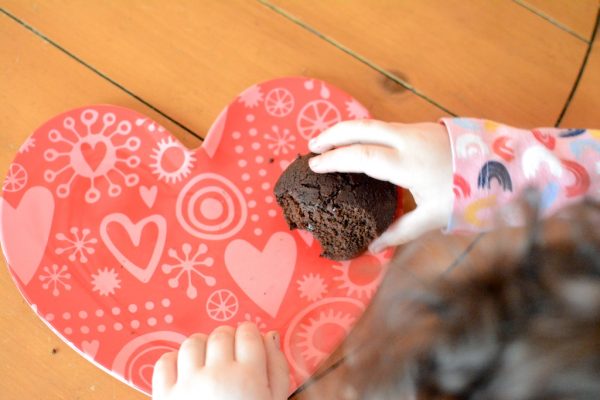 Chocolate muffins (made with zucchini and carrots).
It's 8 a.m., all the cushions are off my couch, my three kids flying through the air, and they've all already eaten their vegetables. I'd say it's going to be a good day.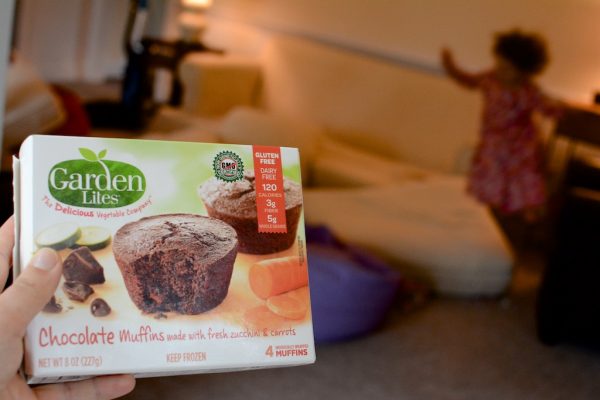 Don't forget to CLICK HERE for a coupon for Garden Lites.
This post was sponsored by Garden Lites. Thank you for supporting brands that support this blog.