I have so many things on my to-do* list. There are "summer organization" projects and fun activities to do with the kids. But all of it remains, untouched, on my to-do list, along with piles of mess on every surface of my house.
*The to-do list, of course, is metaphorical. If you know me at all you know that I've never made a list in my entire life.
I'm not sure why, but I always think changes in schedule will mean a lot more free time. When I start a new job, just imagine all the free time that will come with that new structure! Having a baby? Think of the free time! Kids getting out of school for the summer? WHAT WILL YOU DO WITH ALL YOUR FREE TIME?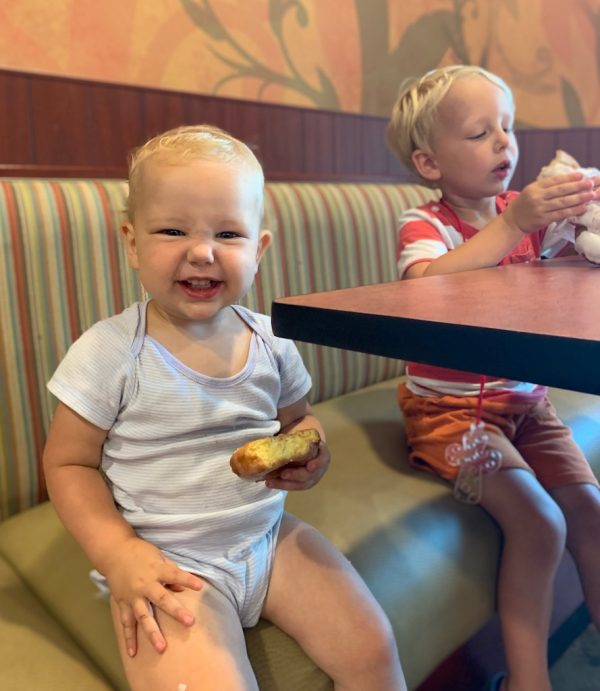 Even I realize how delusional it sounds. It's just that the school schedule can feel a little grueling, especially at the end of the year, so I tend to look forward to its culmination as relief.
But, and here's the cliff-hanger you've all been waiting for, having two extra children at home has not freed up lots of time.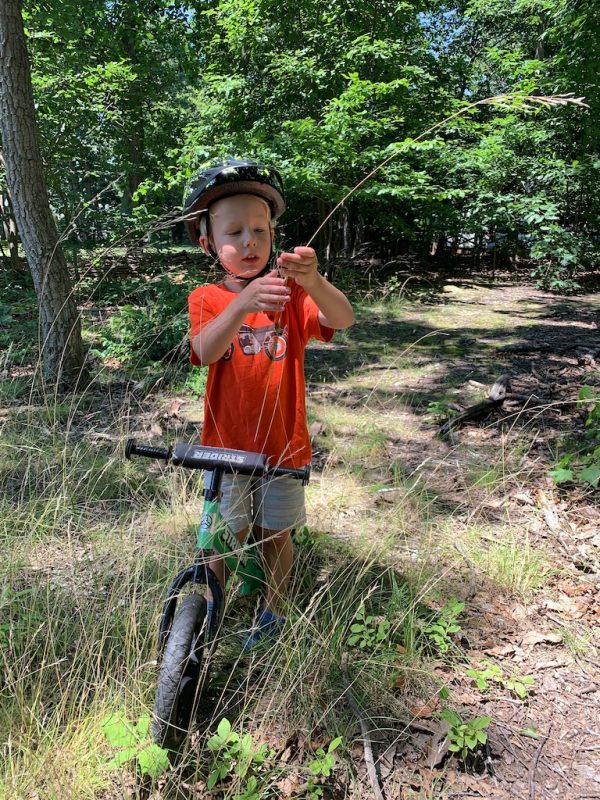 So far (just one week into summer break) my kids have spent most of their time adjusting to being home all day. They're just not used to being together so much, so they have a requisite period of fighting over every toy, snack, and piece of furniture in the house.
SUMMER!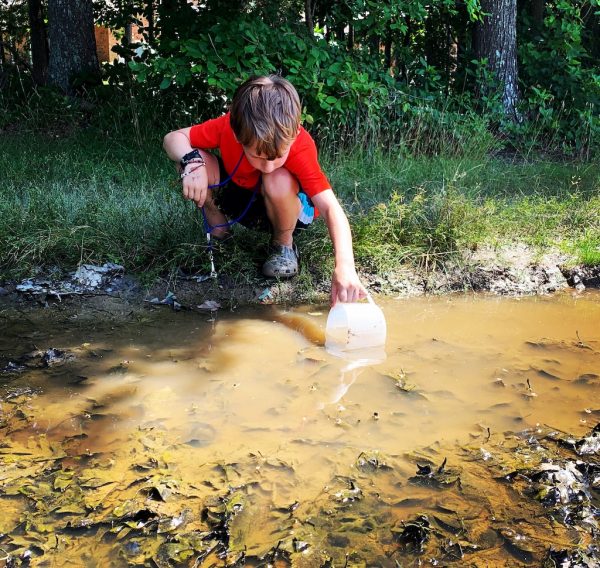 Our church's VBS started up two days after the end of school, and the schedule is a little, um, exhausting, particularly for the two-and-under age group and their caretakers.
My kids absolutely love VBS, which is the reason we do it. This morning David asked how many years you get to go to VBS, and when I told him it goes to fourth grade I could tell he was a little disappointed. So I told him that after fourth grade he gets to be a volunteer, and his eyes got wide, "I COULD VOLUNTEER FOR VBS?"
I don't normally think of Tom and I as very strict parents, but when it comes to bedtime we are downright militant. During the week of VBS our kids go to bed a full hour-and-a-half later than normal. In fact, I honestly can't think of any other occasion we allow our kids to miss bedtime for. Not holidays, vacations, or school events. VBS is the only bedtime exception.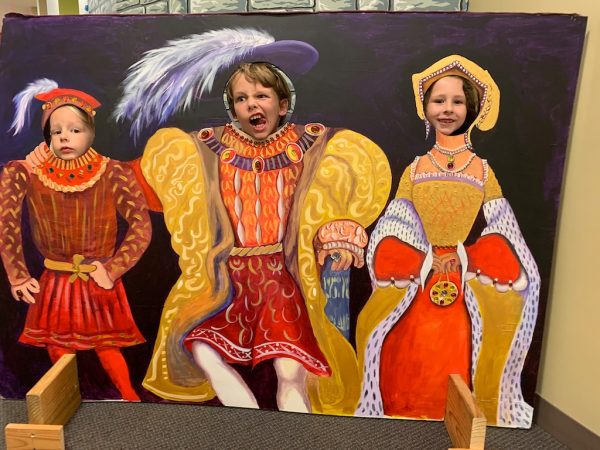 And though I cannot overstate how much I love VBS, and how much a particularly love my church's program, I do think they should be clear that one of the main ministries of VBS is to give the parents opportunities to extend grace and depend on Jesus for supernatural kindness and patience while dealing with children who are exhausted from a week at VBS.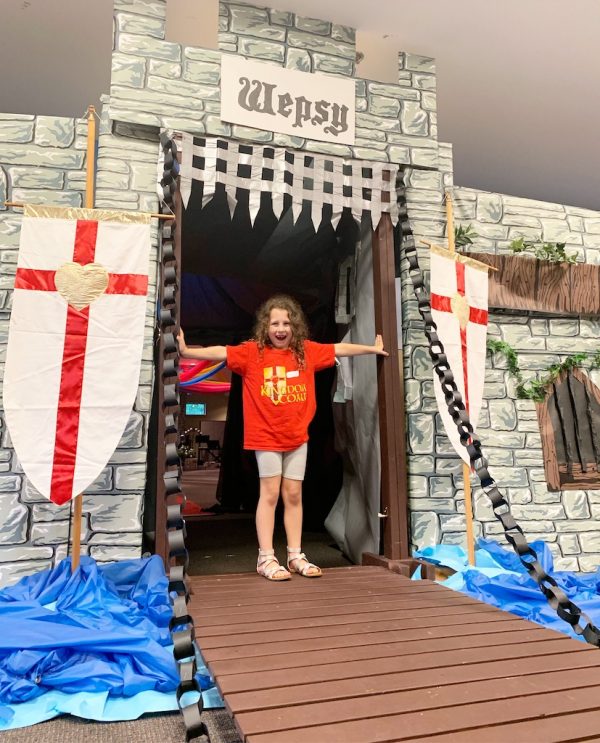 If it sounds like I'm complaining, I promise I'm not. I'm just tired, sitting in a messy house, and I can hear a Pókemon cartoon in the background. The feng shui in here is all off.
We celebrated the end of VBS last night, so today is our first do-nothing day of the summer. We're planning to check on the giant puddle of tadpoles we found (the kids are worried about it drying up) and see if there are any blackberries ready to pick. We might swim, we might go to a park. Or we might stay inside, bicker, read a few books, eat a lot of snacks, and recover from our busy week. We might do nothing, we might do it all.
After all, today is the summer solstice — the longest day of the year. We've got so much free time.