A portrait of my children, once a week, every week, in 2019.
We have had a good week but a busy week. I cannot wait for the end of school. These last few weeks are like the last trimester of pregnancy — that final rush of weight gain and heart burn finally makes you genuinely long to go through childbirth.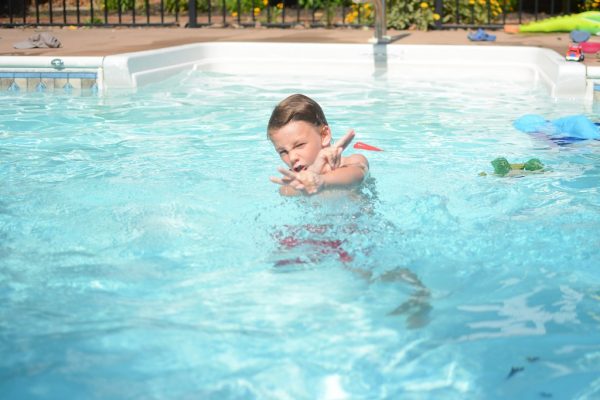 David / The coolest of all the cool dudes. David was sick this week, stuffy nose and a low fever — his first since he was diagnosed with his NSAID allergy. He kicked it pretty quickly, but the whole thing gave me a refresher on worrying over my first-born.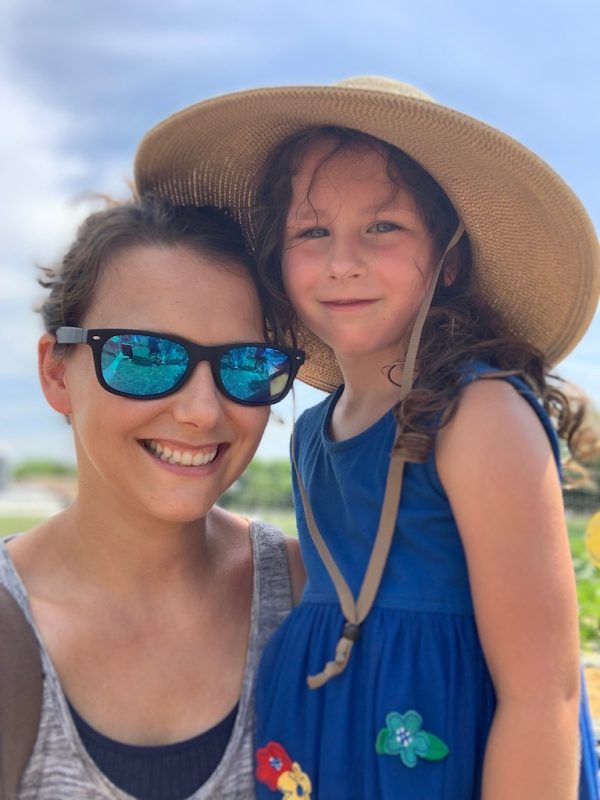 Mary / Thanks to family taking care of the little ones, I've been able to go on field trips with both my big kids in the past two weeks. It's a great gig, if I could go on a field trip every week I'd do it. This week I got to go to a farm with Mary. Halfway through the tour she leaned to me and asked, "Where are the animals?" Just imagine how boring hoop houses are if you're expecting bunnies and ducks.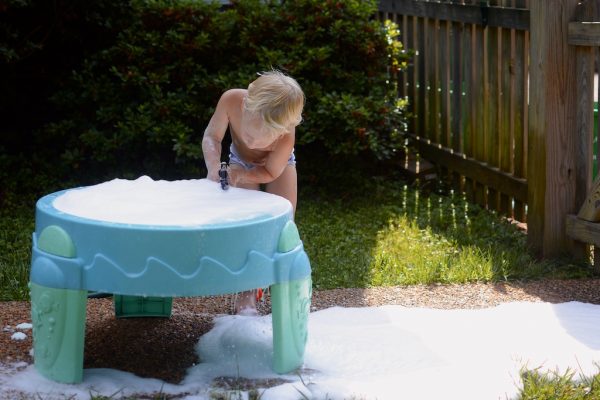 Thomas / Summer vacation has already started for Thomas. Have you ever seen someone study a hose and bubbles so intently?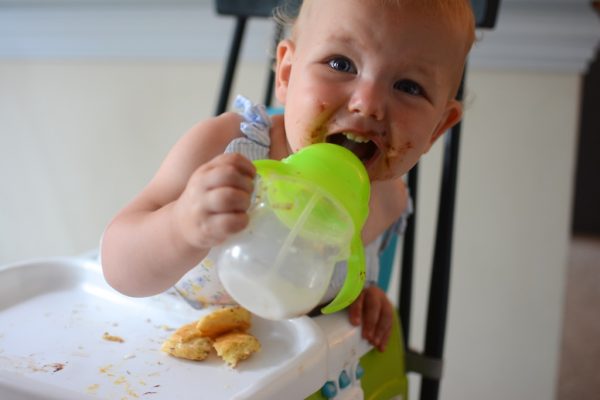 Anna / It took me an entire week of a grumpy baby and disrupted sleep to realize she had double conjunctivitis and a double ear infection.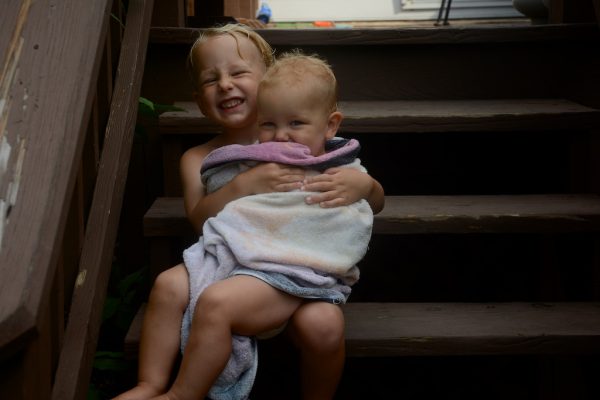 The younger two / now excuse me while I go print and frame this.