David has a habit of picking dandelions for me. He finds them everywhere, on the walk home from the bus stop, in our yard, poking through cracks in sidewalks.
He's done it for years, at least since he was three, right around the time I told him yellow was my favorite color.
I never keep the dandelions long, and I promise it's not because I'm an unsentimental monster. I mean, I'll admit, I can be a monster. But no one would ever accuse me of being unsentimental. In fact, sentimental might be the type of monster I am. I'm a sentimental monster who discards dandelion bouquets from her precious little boy.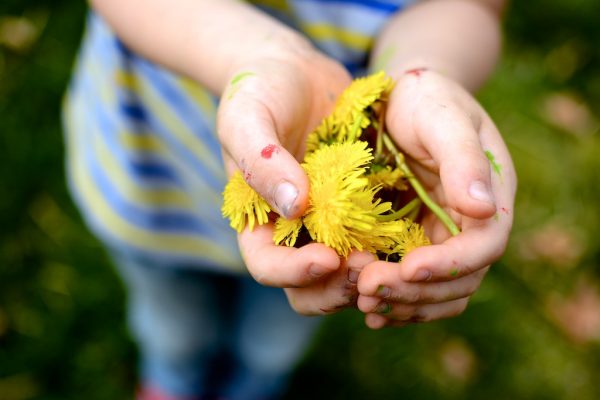 It's just that they don't last in water (I've tried!) and they don't press well (I've tried!) and because he'll pick me another bouquet in a few hours.
I don't save them, but that doesn't mean that I don't absolutely love every flower he gives me. Or that I don't try to memorize the sweet face each time he hands me flowers before running back to whatever game he was playing. It doesn't mean that I don't stare at the flowers in my hand and marvel at what a kind, generous boy David is growing into. It doesn't mean I don't wrap him up in a hug and say, "I hope you never, ever stop bringing me flowers."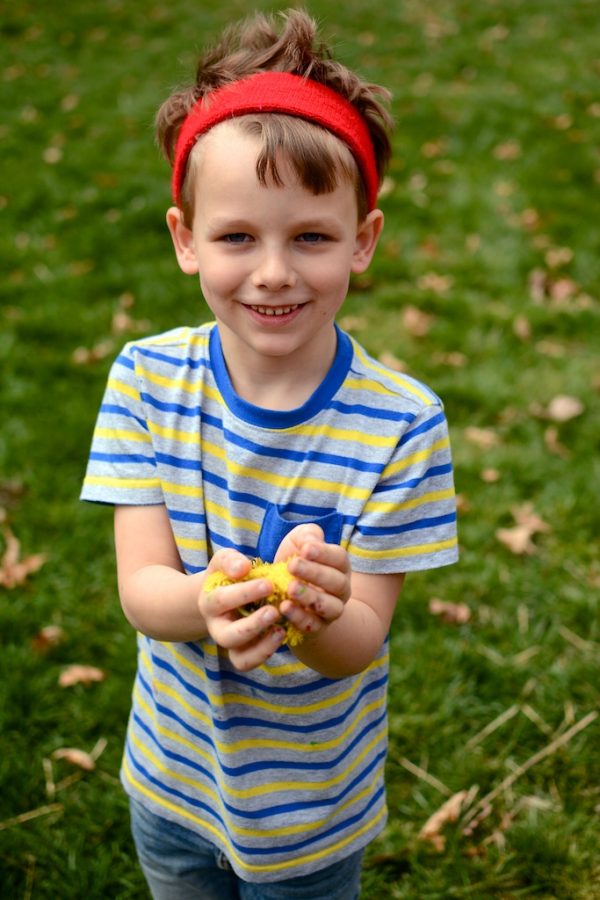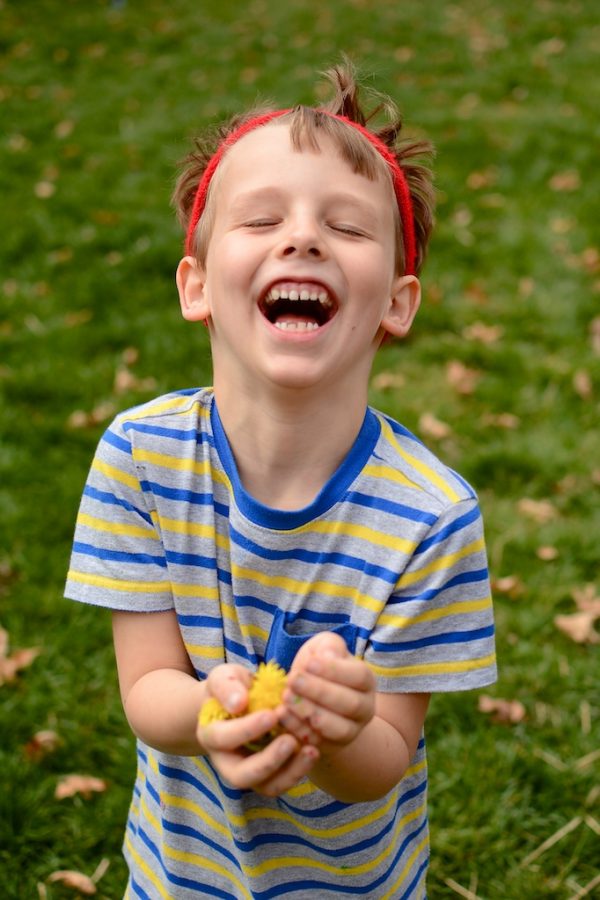 David, age 4 
David, age 3