A portrait of my children, once a week, every week, in 2019.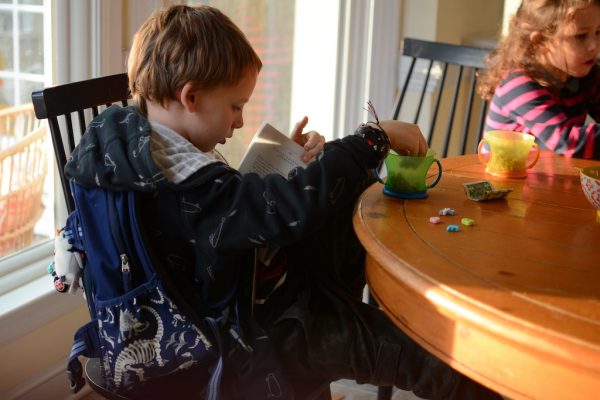 David / He was too engrossed in his book to take off his backpack or look up at his afternoon snack. He just finished the Percy Jackson and the Olympians series. Tom tried to read along so they could about them, but Tom couldn't keep up.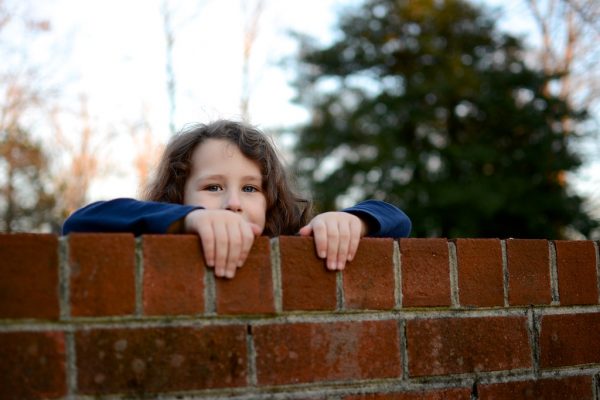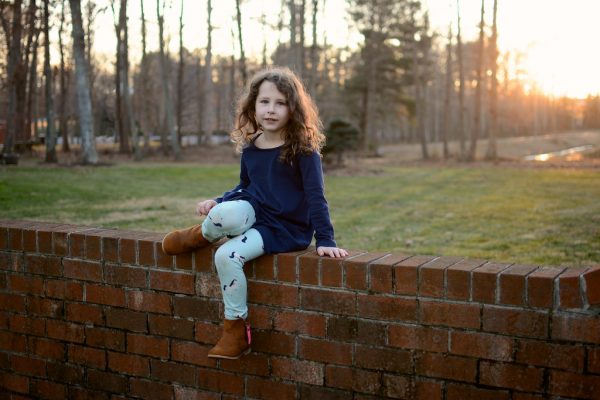 Mary / Turns out my neighbor's brick wall is perfect for photos.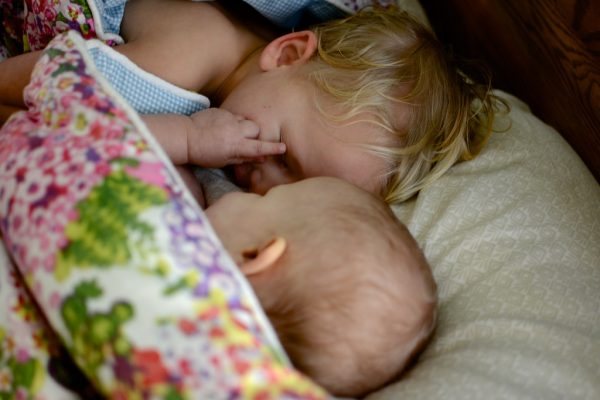 Thomas / I always think of him as a little brother, but he's a pretty phenomenal big brother, too.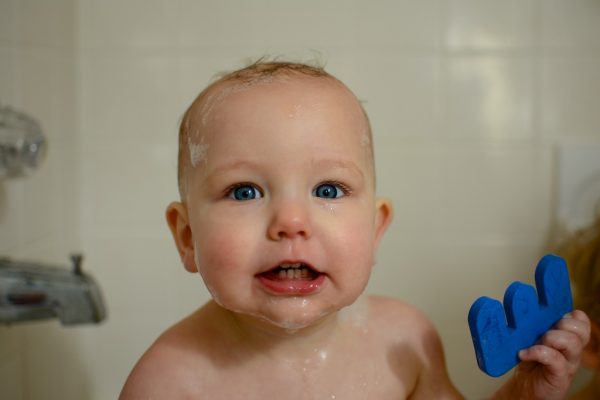 Anna / This baby girl has a bad cold, an ear infection, is cutting three teeth, and the most amazing disposition despite all that.