If you've never heard of cord blood banking, click HERE for more information.
When you're expecting a new baby, it is remarkable how many decisions there are to make before the baby is even born. There are things like how to decorate the nursery, narrowing down a name, and figuring out if you're the kind of person who likes babies in jeans. And then there are weightier decisions — things like what sort of delivery you prefer, who your child's pediatrician will be, and if you're planning to bank cord blood.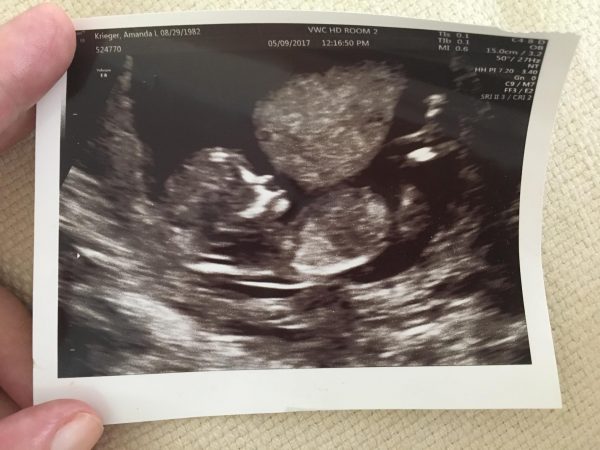 There seems to be so much information out there about which stroller is the absolute best (answer: the BOB), how to get your baby to sleep (if you figure this out, let me know), and which is better — zip or button sleepers (I have strong opinions about this, don't get me started). It can be easy to be overwhelmed, and whether you're having your first or fourth baby; it can be hard to sift through it all and figure out what's most important.
Banking cord blood is one of those decisions that deserves focus.
Cord Blood Registry (CBR) helps new parents and loved ones give a gift that has the potential to change a life — the gift of preserving newborn stem cells. Plus, they have a gift registry, making it simple to give (or ask for) the gift of cord blood banking.
Let's back up, because like I already said, this is the sort of thing that deserves focus.
What is cord blood banking? Well, to put it very, very simply: when your baby is born, its umbilical cord is made of tissue and contains blood. Both cord blood and cord tissue contain stem cells. Today, cord blood may be used as part of a stem cell transplant as a treatment for certain kinds of cancer, blood, immune, and metabolic disorders. In fact, cord blood stem cells may be used in the treatment of more than 80 diseases.
Like I said, that was a really quick and simple explanation, which is why every family that uses CBR has access to a team of Certified Genetic Counselors, who can answer questions and provide information about how newborn stem cells may be related to your family history, and answer questions that you have about stem cells.
And the process of doing something so huge is actually really simple:
Enroll with CBR at www.cordblood.com/enroll, or by calling 

1.888.932.6568

CBR sends you a collection kit
Bring your kit to the hospital when your baby is born
At the hospital, your healthcare providers will handle the collection
Call the medical courier, they'll transport the collection kit to CBR
CBR handles the rest! They'll let you know when your baby's newborn stem cells are received.
I have four kids, so I know how special and precious those first moments are, how powerful and amazing it is to see a new life come into the world. CBR allows parents to truly harness some of the power and potential of a newborn baby, and preserve it for potential uses in the future.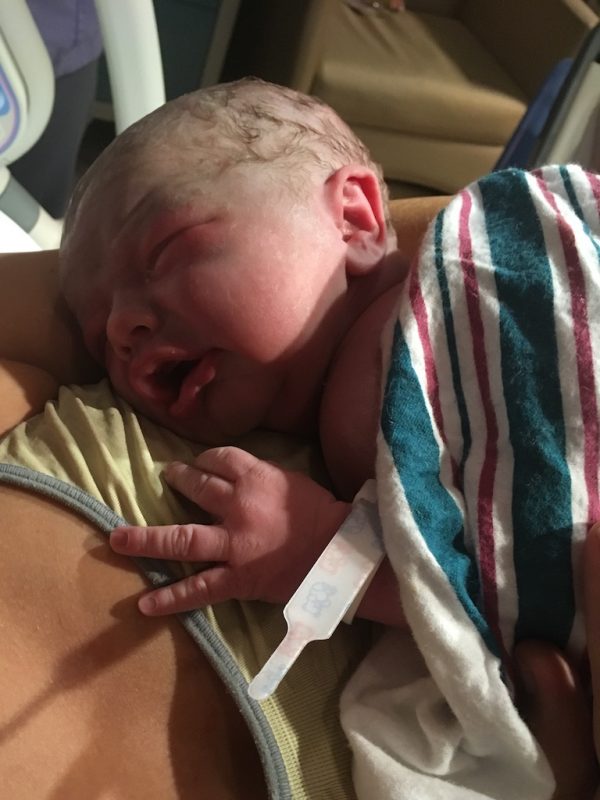 The holiday season offers a lot of potential, too. A lot of anticipation about gifts! Toys! Excitement! But every parent knows that a few days after Christmas, even the most sought-after toy is tossed aside. But gift like cord blood banking is timeless. If you're expecting a new baby, or if you know someone who is, cord blood banking is a meaningful gift that has potential to be life-altering. The holiday season is the perfect time to learn more, and give a gift that will be cherished for a lifetime.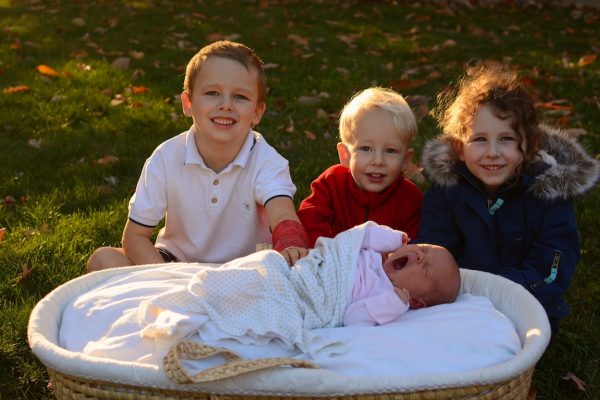 For more information on cord blood banking, CLICK HERE.