We were driving home from the playground one day and Mary Virginia announced that she was bored. I guess that's what happens when you spend all morning frolicking at a playground.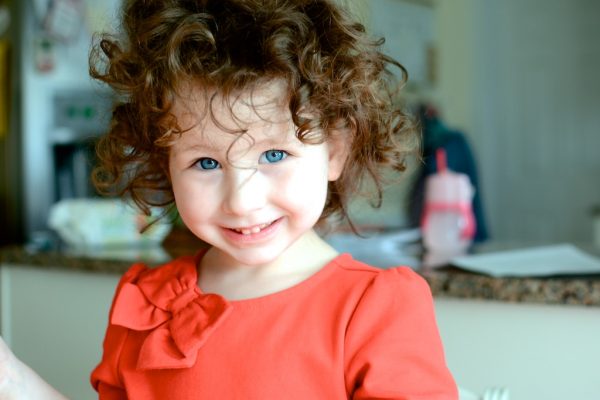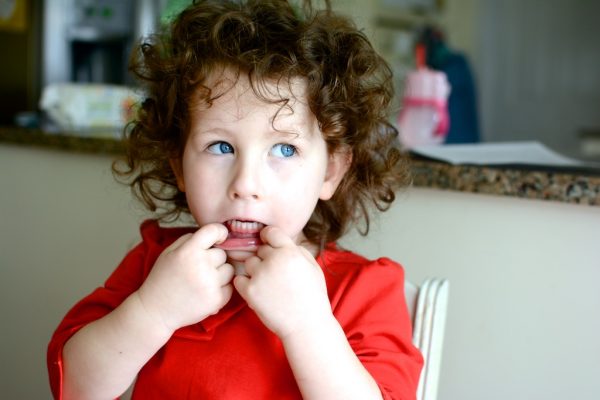 I was on the highway and focusing on the road so instead of my routine of twirling flaming batons to keep Queen Mary entertained, I said, "Ok! Let's listen to the radio!"
We almost never listen to the radio, and maybe one reason for that is because the very first thing to come out of the speaker was a commercial for a game show in which the host says, "If you saw your neighbor mowing the lawn in the nude, what would you do?"
I just ignored it because kids don't pay attention to that stuff, right? They probably didn't even hear it.
Then Mary Virginia shouts, "Speaking of seeing your neighbor in the nude, remember when Mommy saw someone she knewed in the Super Bowl?"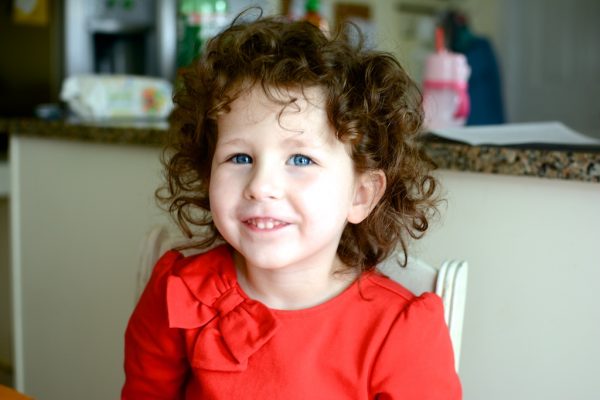 Congrats to my dear friend Sola for being featured in an actual Super Bowl commercial. If you had seen my reaction when my friend's face appeared on my TV DURING THE SUPER BOWL, then you'd know why Mary Virginia is still talking about it. And it wasn't just any commercial, it was a commercial that featured her beauty as part of a world made beautiful by acceptance and love.
Do you think she got a Super Bowl ring out of the deal?