Right around the end of August, the laziness of summer starts to feel gluttonous instead of luxurious, and mom decides it's time to whip our ship into shape.
Mostly, this means taking the controls around screentime from Bluey.
This doesn't mean our family is never on screens, it just means Anna and I are working on putting it back in the box it deserves. I.e., she asks me for screens all day and I say things like, Why don't we go for a walk? Do you want to ride bikes? Want to color?
Or my favorite, "Let's read a book!"
Usually Anna is fine with my re-directions, but sometimes she needs a little, um, what do you call it? Ahem. Encouragement.
One morning WAY before scheduled screen time, Anna was asking to watch a show. She didn't any of my alternate ideas, but I was NOT to be swayed.
"Anna, let's read a book. You choose a book and I'll get a blanket so we can read it together cozy on the couch," I said.
"FINE!" she replied. "BUT I'M GONNA CHOOSE THE ONE THAT MAKES YOU CRY!"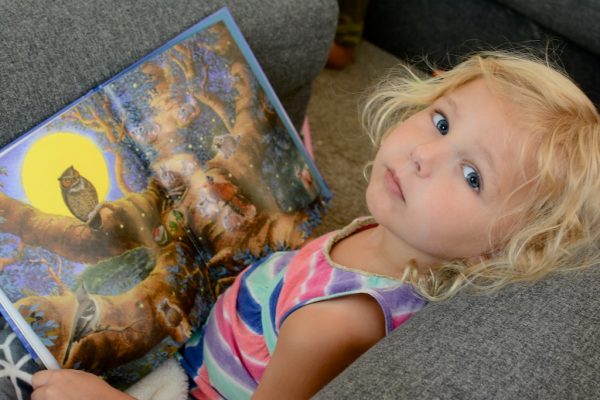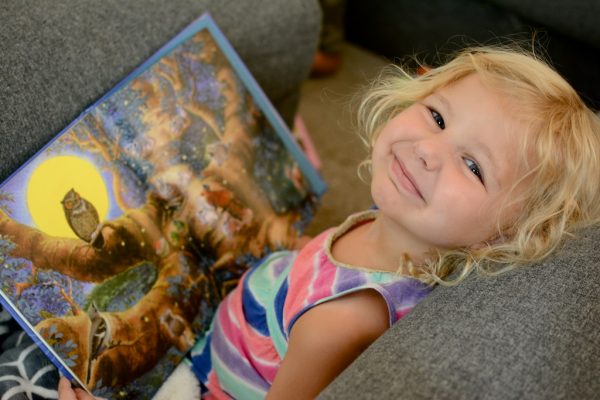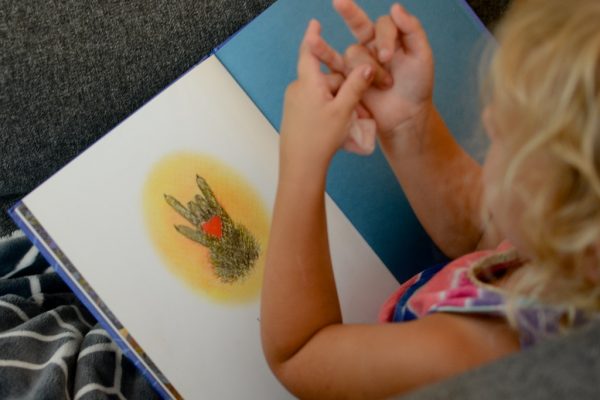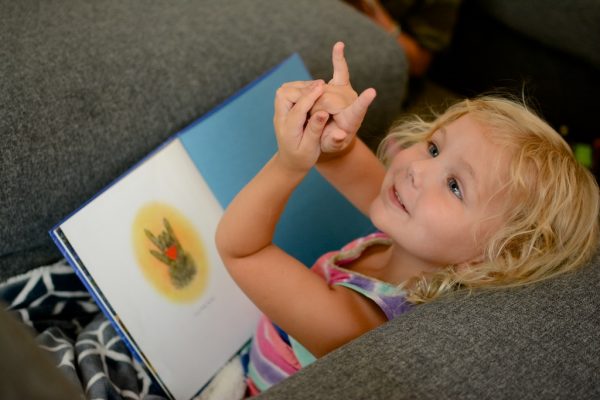 She chose The Kissing Hand, and she was right. I did cry. I cry every single time I read this book and, heads up! I have no plans of stopping anytime soon!